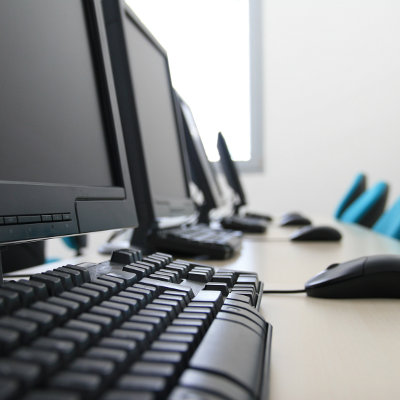 Printer-friendly version
Email this CRN article
HP Inc. remained at the top of the U.S. PC market in the first quarter, capturing share from Dell and Apple, according to the latest data from market research firm Gartner.
HP PC shipments in the first quarter soared 16 percent, with Dell finishing No. 2 with a 4 percent decline in shipments, according to Gartner.
Gartner data shows that HP also continued to gain share against premium PC power Apple, which finished No. 4 with a slight decline in shipments.
[Related: HP, Dell Challenge Lenovo's Worldwide Dominance In The Incredible, Shrinking PC Market] 
The results marked the fourth consecutive quarter that HP has maintained its advantage over Dell in the U.S. market.
HP, in fact, was the only major PC vendor gaining first-quarter shipment share in the U.S. market – which accounts for about 20 percent of the overall market – also beating Lenovo, which finished No. 3  in the bruising PC market-share battle.
Solution providers said HP is firing on all cylinders, delivering more innovation in PC design, performance and experience than competitors. They said HP -- with its most stylish and coolest product portfolio ever – is delivering on the promise of the split from Hewlett Packard Enterprise 17 months ago,
The CEO of a large Dell partner, who did not want to be identified, said Dell's drive to be a bigger player in the enterprise with its $60 billion acquisition of storage market leader EMC had taken its toll on the company's U.S. PC business.
"Dell was a clear No. 1 in PCs several years ago," said the CEO. "I think most people would agree that in their effort to build up their data center business they have lowered their investment and focus on their golden goose – the PC business. The focus of all their energy has been in the data center."
Conversely, the source said, HP has become reinvigorated since the split. "HP has become more innovative and is producing better products. I was skeptical when HP announced the split, but it is clearly working. They are growing their PC business by a significant margin."
Dell executives say the company is focused on the global PC market, where it has enjoyed a four-year run of market-share gains, but has also implemented a more "robust" North America plan.
Printer-friendly version
Email this CRN article