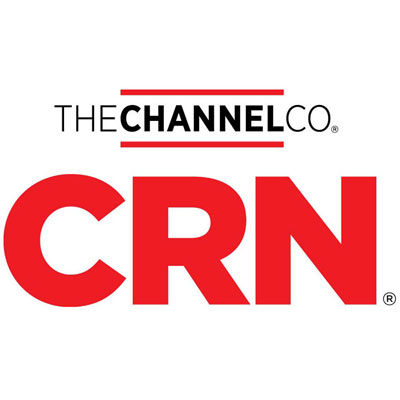 Printer-friendly version
Email this CRN article
As the CEO of a company that builds and sells high-performance gaming PCs to consumers, Wallace Santos found himself in a tricky position when he decided  his company, Maingear, would start selling a custom built system for mining cryptocurrency- referred to as mining rigs-  later this year.
The problem? The rise of cryptocurrency has sometimes come at a literal cost for gamers, Maingear's core constituency, who have had to deal with rising prices and a sparse supply of graphics cards since powerful GPUs made by companies like Nvidia and AMD have been optimal for mining cryptocurrencies. But to Santos, moving into the cryptocurrency space was not about irking gamers, but ensuring the long-term success of his business.
"We either innovate and adapt, or die," Santos told CRN.
As cryptocurrencies like Bitcoin experience massive price swings and regulators move in, system builders and distributors are figuring out where they stand in the space, if at all. Mining is a process central to cryptocurrency, where powerful computers are used to record transactions on a public ledger called the blockchain. The process is incentivized by rewarding digital currency to miners that solve cryptographic puzzles to log transactions.
While Maingear plans to dive into the cryptocurrency mining rig business later this year with a custom-built hardware and software solution, Velocity Micro, another system builder based in Richmond, Va., has already been building and selling custom cryptocurrency mining rigs to researchers, universities and other groups, though not on a larger scale for individuals and organizers that run so-called "mining farms."
Velocity Micro CEO Randy Copeland told CRN that he has doubts as to whether cryptocurrency mining, which has high energy requirements, can be a sustainable business in the United States and other countries that have high energy costs. But he thinks that blockchain, the decentralized ledger technology that powers cryptocurrencies, will have a brighter future with customers and hardware vendors for high-security data transfer applications.
Kent Tibbils, vice president of marketing of Fremont, Calif.-based distributor ASI Corp., told CRN that while ASI doesn't sell any cryptocurrency mining rigs, the company has seen an uptick in system builders buying parts, mostly GPUs, to build their own."We've seen those grow 30 percent last year and 30 percent this year projected," he said.
For Santos, part of the reason why he's so bullish on cryptocurrency is because of new developments that are making mining more efficient and potentially more profitable. That includes a recently revealed patent application from Intel for a Bitcoin mining hardware accelerator that would require less energy.
"Having companies like Intel file these patents further validates what we're doing," he said.
While Maingear is several months out from releasing the mining rig, Santos said the early announcement was meant to serve as a message to Intel, AMD and Nvidia, three of his vendors: we  are serious about this space, so we hope you are too, because we would  like your help.
"We wanted to get companies like AMD, Intel and Nvidia to acknowledge this," Santos said.
Printer-friendly version
Email this CRN article