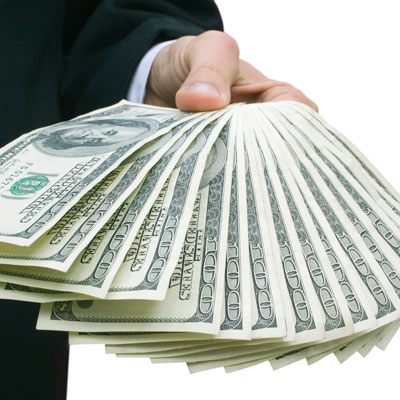 Printer-friendly version
Email this CRN article
FogHorn Systems, an IoT software company that specializes in IoT software for industrial applications, has raised $12 million in Series A funding, the company said Wednesday.
CEO David King said the company would use the money to develop breakthrough Internet of Things systems tailored for industrial and commercial partners.
"FogHorn intends to go to market 100 percent with partners and does not plan to sell direct to a large audience," he said. "This is the largest initial round of funding raised by a Silicon Valley startup focused on IoT edge analytics."
[Related: 8 Red-Hot Internet Of Things Startups That Landed Funding This Summer]
The Series A funding was led by March Capital and GE Ventures. Additional funding was provided by Robert Bosch Venture Capital GmbH, Yokogawa Electric Corporation and Darling Ventures.
FogHorn's industrial Internet of Things software stack combines technologies to blend sensor data from industrial machines with cloud-based management, analysis and machine learning capabilities.
According to King, in addition to integrating with larger IoT-focused industrial companies like GE, FogHorn sells branded solutions through larger systems integrators, and partners with solution providers, and IoT gateway and cloud providers to offer white-labeled services.
FogHorn's platform stands out by significantly lowering cloud-related bandwidth costs. It does this through refocusing the role of the cloud in the IoT platform to certain, specific functions, like application portability, advanced analytics, and provisioning orchestration, according to the company.
FogHorn CTO Sastry Malladi said the platform's bandwidth capabilities are critical for industrial applications, where many companies apply Internet of Things technology for automated machinery, power and water utilities, and manufacturing.
"Some machines and processes require automated responses within a few seconds or even milliseconds. This is where FogHorn's edge-intelligence is truly revolutionary," he said.
"Ingesting sensor data at the edge and then simply publishing everything to a cloud environment for processing is not practical… in most industrial settings. The data generated by industrial machines and factories can easily exceed available bandwidth and it would be cost-prohibitive to send that data to the cloud."
Printer-friendly version
Email this CRN article