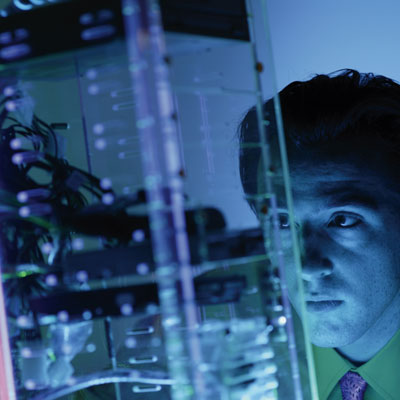 Printer-friendly version
Email this CRN article
Pages
The marketing tools include everything from collateral to private-labeled, generic recorded webinars that can be posted online without modifications, to PowerPoint presentations with written-out speaker notes that MSPs can use to deliver their own webinars, Lippie said.
And from a sales perspective, Lippie said Kaseya has provided MSPs with a proscriptive action plan that takes channel partners step by step through what they should be doing to convert leads into closed business.
"It was months and months of dedicated work to do the research, get the feedback, and leverage the existing knowledge within our organization," Lippie said.
MSPs leveraging Powered Services in beta mode have, on average, added $28,000 of incremental recurring revenue and $20,000 of incremental profit, Lippie said, with some channel partners adding as much as $130,000 of annual recurring revenue and $110,000 of incremental profit.
"The feedback has been excellent," Lippie said. "It is a fantastic return for the $3,200 they're spending on the initial package."
Ease Technologies leveraged Kaseya's Powered Services bundle to help launch a new Security-as-a-Service practice, according to Vice President Jason Shirdon. This enabled the Columbia, Md.-based MSP to immediately create a healthy, new revenue stream, Shirdon said.
"Kaseya Powered Services has taken on all the hard work of selling a new service by providing us with all the resources we needed to be successful," Shirdon said in a statement. "After using AuthAnvil ourselves in-house, it was clear that we had a great opportunity to leverage this product to help our customers address their security needs and simultaneously grow our business."      
Pages
Printer-friendly version
Email this CRN article