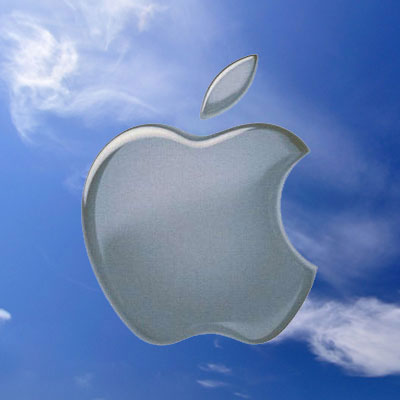 Printer-friendly version
Email this CRN article
The holiday quarter was kind to Apple, including in the company's Mac product line.
The Cupertino, Calif.-based company reported Tuesday that its fiscal first-quarter, ended Dec. 31, returned the company to sales growth after three quarters in a row of declining revenue.
[Related: 5 Apple Products You Can Expect Next]
Helping the cause in fiscal Q1 were Mac sales, which rose to record quarterly revenue of $7.24 billion, up 7.4 percent from the same period a year earlier. That's compared to $6.75 billion in the year-ago quarter.
The uptick in Mac sales came during a quarter when Apple released an overhauled version of the MacBook Pro, the first major refresh to the laptop in four years.
The new MacBook Pro did receive a fair amount of criticism, though, including for only coming with USB-C ports and having a significantly higher price than previous generations of the laptop.
But one Apple partner, who reports having spent a large amount of time working with the new MacBook Pro, said Apple "certainly did put a lot of engineering time" into the laptop.
"It may not be all of the things people wanted to see," said Jerry Zigmont, owner of MacWorks LLC, an Apple consultant based in Madison, Conn. "But if you take it strictly from a technology standpoint, it's still a very strong indication that Apple's taking the MacBook Pro seriously."
During the company's earnings call Tuesday, CEO Tim Cook said Apple surveys showed that many Mac customers during the quarter were buying a Mac for the first time and were "coming from a Windows PC."
For its fiscal 2017 first quarter, Apple reported sales of $78.40 billion, up 3.2 percent from revenue of $75.90 billion in the same quarter a year earlier.
Apple's net income for the fiscal first quarter was $17.89 billion, down 2.6 percent from $18.36 billion in the year-ago quarter. Earnings per share were $3.36 in the quarter, compared with $3.28 a year earlier.
Printer-friendly version
Email this CRN article