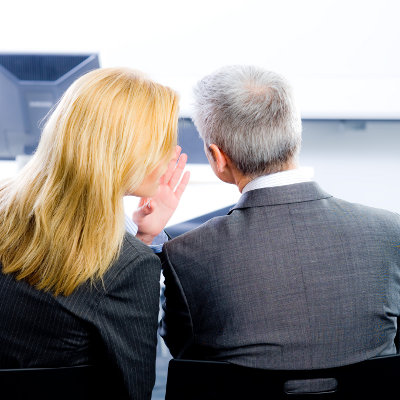 Printer-friendly version
Email this CRN article
Cisco Systems says it has been a fan of Springpath, the hyper-convergence startup it's partnering with on its new HyperFlex offering, since the startup's early days in 2012.
Yet during the first half of 2015, Cisco unsuccessfully tried to acquire both Nutanix and SimpliVity, the No. 1 and No. 2 startups in the hyper-convergence market, multiple sources with knowledge of the matter told CRN recently.
Now, Cisco is competing with them with HyperFlex Systems, a new product line it launched this week that marries its Unified Computing System (UCS) servers with Springpath's software-defined storage technology. Cisco has invested in Springpath and also has the option of acquiring it based on revenue results, according to CRN's sources.
[Related: Startup Nutanix To Cisco: Welcome To Hyper-Convergence Market, Good Luck Catching Up With Us]
The sources said Cisco mounted an especially dogged pursuit of Nutanix, which has raised more than $312 million and has a valuation north of $2 billion, making two separate bids to acquire the San Jose, Calif.-based startup.
Cisco's best offer was around $4 billion, but Nutanix's asking price was between $6 billion and $7 billion, according to the sources, who didn't want to be named.
After Nutanix declined the offer, Cisco cut off related talks about doing an OEM agreement with the startup, the sources said.
Cisco, which formed a UCS partnership with SimpliVity in 2014, also made an acquisition offer to SimpliVity sometime around the time of the startup's $175 million Series D funding round in March 2015, sources said. It's not clear how much Cisco offered for the startup, which is based in Westborough, Mass.
Spokespeople from Cisco, Nutanix and SimpliVity all declined comment. Springpath didn't respond to a request for comment.
Cisco CEO Chuck Robbins, in a Q&A with press Tuesday during the vendor's Partner Summit in San Diego, said Cisco "actually looked at all our options" in the hyper-convergence space before deciding to invest in Springpath.
Robbins also described Springpath's technology as "next-generation thinking" and said when the vendor shared early builds of HyperFlex with a select group of partners, "the feedback I got was, 'Wow, you guys are on to something.' "
Printer-friendly version
Email this CRN article