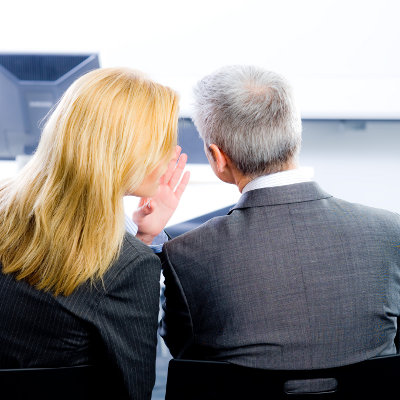 Printer-friendly version
Email this CRN article
Pages
Cisco is a late arrival to the hyper-convergence market, where Nutanix and SimpliVity have collectively raised close to $590 million over the past several years.
But the hyper-convergence startups have taken "some real architectural shortcuts" that have slowed mainstream adoption of the technology, said Todd Brannon, Cisco's director of product marketing for UCS, in an interview with CRN. "That's what we're fixing with HyperFlex," Brannon told CRN. 
Brannon said while hyper-convergence startups like to tout their offerings as being quick to set up, they're typically combinations of compute and storage that don't account for networking. As a result, customers have to figure out how to connect all the different parts together, and getting a system up and running can take days or weeks, he said.
While Cisco doesn't intend to walk away from its existing UCS partnership with SimpliVity, it does view Springpath's technology as superior and plans to lead with it in sales discussions with customers, said Brannon.
"This is definitely not aimed at SimpliVity," he said. "This technology is going to leapfrog a lot of the incumbent players, but I think Nutanix has a lot more to be worried about here than SimpliVity does."
Nutanix, for all the buzz around it, still wasn't profitable when it filed for its IPO in December. The startup had a loss of $126.1 million in its fiscal 2015 and an accumulated a deficit of $312 million as of the end of October, according to its S-1 filing with the Securities and Exchange Commission in December.
Last week, CNBC reported that Nutanix had put off its IPO, originally planned for this month, until stock market conditions improve.
But at least one Cisco partner -- who also works with the hyper-convergence startups – said Cisco's marketing for HyperFlex sounds a lot like its marketing for Application Centric Infrastructure (ACI), its existing offering in the software-defined networking space.
After VMware beat Cisco to the punch by acquiring prized SDN startup Nicira, Cisco developed its own technology through its Insieme "spin-in" and declared that superior to everything else on the market, the partner said.
"Now they say HyperFlex is the best, even though they tried to buy something else first? I'm seeing a pattern here," said the partner, who didn't want to be identified.
Pages
Printer-friendly version
Email this CRN article