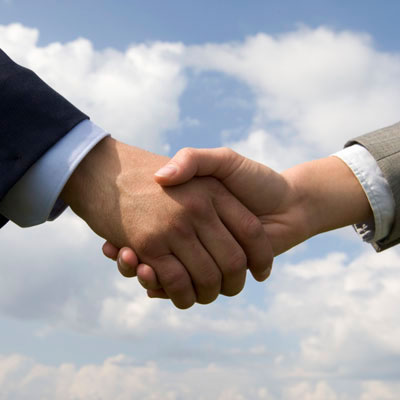 Printer-friendly version
Email this CRN article
Pages
Cisco's Wolfson said to accelerate the transition, Cisco is providing partners with discounted migration offers to encourage upgrades, incentives for trading in competitive video endpoints, and simplified licensing to deploy personal and room-based video systems.
No longer will channel partners have to pass on an opportunity because a customer has chosen to have a Microsoft environment instead of Cisco, he said.
"The partner now has the opportunity to create an infrastructure that lets the customer have an interoperable experience where they want it and that's fundamental in making sure that every opportunity that crosses a partner desk is an opportunity that they can go sell into," said Wolfson.
Cisco Meeting Server is now available to the channel.
Pages
Printer-friendly version
Email this CRN article