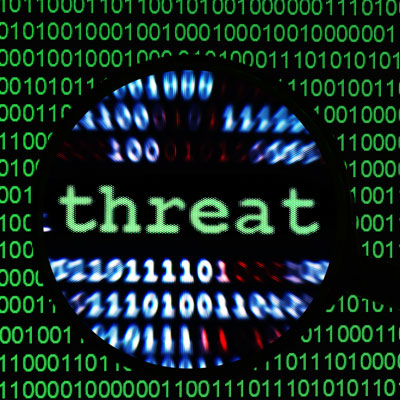 Printer-friendly version
Email this CRN article
Telecom giant Verizon may be officially calling off its Yahoo acquisition plans following the disclosure of a large-scale security breach that impacted 1 billion user accounts in the largest known hack to date.
Yahoo confirmed Wednesday that it uncovered its second major data breach; this one occurred in August 2013. This hack involved an unauthorized third party obtaining names, email addresses, telephone numbers, dates of birth and hashed passwords from some 1 billion users.
As a result, Verizon is considering a price cut or killing its planned $4.83 billion acquisition of Yahoo completely, according to a report published Thursday by Bloomberg, citing a source familiar with the matter.
[Related: Yahoo Announces Second Data Breach Affecting 1 Billion User Accounts]
"I think Verizon is going to squeeze Yahoo investors like a grape over this," agreed Michael Bremmer, CEO of Moreno Valley, Calif.-based TelecomQuotes.com, a telecom consultancy.
Bremmer said that he believes Verizon will likely "make some noise about canceling the deal," and then use the breach as a bargaining chip to drive the price down even further. 
Yahoo first revealed a large-scale data breach in September when it confirmed that more than 500 million accounts were hacked in late 2014 by what the company believes to be a state-sponsored actor.
Similar to the most recent breach, the 2014 hack exposed certain user account information, such as names, email addresses, telephone numbers, birthdays, hashed passwords, and in some cases, encrypted or unencrypted security questions and answers.
Yahoo said it was made aware of this first breach over the summer. News of the first hack came one month after Verizon formally announced it would buy Yahoo in July 2016.
At the time of the disclosure, Verizon publicly said it would "evaluate as the investigation continues through the lens of overall Verizon interests," including its consumers, customers, shareholders.
Earlier this month, Tim Armstrong, CEO of AOL which Verizon acquired in 2015, expressed he was "cautiously optimistic" that the deal was still on. According to Bloomberg, a Verizon group being led by Armstrong is still focused on integration planning between AOL and Yahoo. 
Printer-friendly version
Email this CRN article