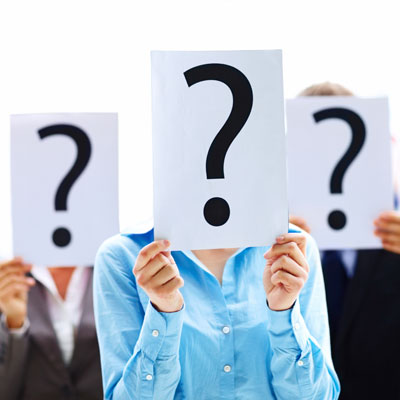 Printer-friendly version
Email this CRN article
Juniper Networks is remaining silent on its plan to fix several affected products lines that contain a faulty clock signal component that causes systems to eventually fail.
Last week, the Sunnyvale, Calif.-based networking vendor told CRN that it was aware of the issue "which impacts a limited set of our product line. We are currently working directly with any impacted customers on a swift solution."
Juniper partners are hoping the vendor's silence is confirmation that the issue is limited to only a small number of devices and that the channel won't need to intervene in any way. Affected products include routers, switches and security appliances including certain models of Juniper's MX series of routers, EX Ethernet line of switches and its PTX 3000 integrated line cards.
[Related: Partners Expect Potential Customer Downtime, Months-Long Resource Drain From Cisco Product Replacement Effort]
"We have customers with MX routers and EX switches, but Juniper hasn't really identified which products are affected for us to do anything proactive about it," said Dominic Grillo, executive vice president of Atrion Communications, a Branchburg, N.J.-based solution provider and longtime Juniper partner. "We haven't heard any announcement from Juniper about this … There are no security alerts posted on their web site."
Juniper declined to comment when reached by CRN and did not wish to provide any information on the situation.
Several Juniper partners CRN spoke with said the vendor has yet to contacted them and has provide no information regarding the faulty component or product replacement plan. Some partners said a brief call or email would even suffice at this point.
"It feels like they're trying to pretend that it doesn't exist, so I hope that means it won't affect the channel and we can just keep on going along business as usual," said one CTO from a solution provider who partners with Juniper that declined to be identified. "A phone call doesn't seem that hard to do or even just an alert explaining that 'You don't need to worry about your customers.'"
Partners said the issue may not be as impactful for Juniper and its channel compared to the similar faulty clock component issue at networking rival Cisco where several popular products lines were affected. Cisco's product replacement plan is draining resources and becoming costly for some Cisco partners.
"If it's important enough to Juniper, they typically get the word out, but maybe they don't think this is as big a deal," said Chris Becerra, president and CEO of Terrapin Systems, a San Jose, Calif.-based solution provider and Juniper partner.
Partners pointed at how Juniper reached out to the channel during a major security vulnerability found inside its firewall operating system in 2015 that could allow hackers to decrypt VPN connections.
Printer-friendly version
Email this CRN article