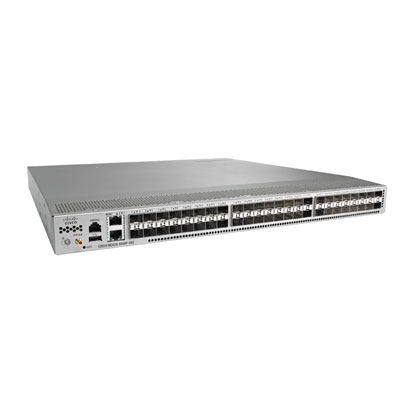 Printer-friendly version
Email this CRN article
Pages
"Customers have workloads everywhere – on-prem and in the cloud – and our partners will be successful with Cisco as we are the only one in the industry that can provide best-in-class private cloud, marry that with any public cloud customers leverage and further secure and optimize that end-to-end environment," Sheth said.
Mark Melvin, CTO of ePlus, a Herndon, Va., solution provider that works with Cisco and other vendors, said the Spectre and Meltdown exploits are unlikely to become a network problem, especially for Cisco, although some Cisco servers will almost certainly be affected.
"It could impact every vendor out there, and others are probably impacted more [than Cisco]," Melivin said. "There are vendors that do networking on white boxes, and they're much more likely to be impacted because they're going to have x86 chips in them. Cisco is built on somewhat proprietary architecture."
For now, it's much too early for solution providers to tell what exactly customers will require and how vendors will handle those fixes, Melvin said. "It's too early to speculate on what the fix will be, or what the efforts to remediate will require, whether it's Cisco or Intel or any vendor. It's definitely come up in conversation, and we've had [customer] inquiries," Melvin said. "Everybody is saying let's figure this out and do what we need to do when things are available."
Pages
Printer-friendly version
Email this CRN article