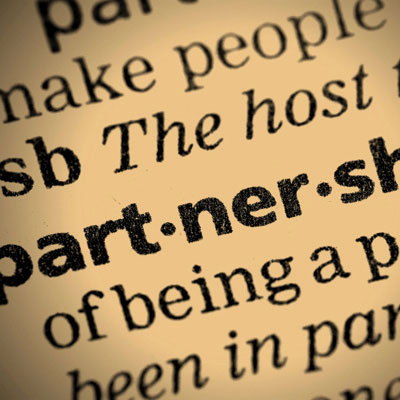 Printer-friendly version
Email this CRN article
Kaspersky Lab is updating its partner program, the company said Monday, rolling out changes to drive a regional partner structure and more selling options for managed service providers.
Senior Vice President of B2B Sales Michael Canavan said the new program focuses on four areas: increased regional support, advanced rewards and technology offerings, a new managed service provider offering and new regional Partner Summits. The new program will take effect April 1.
The new regional structure will realign the company's partner sales managers from previously large territories to more geographic territories with less coverage and a more focused partner network. Canavan said this shift will allow for partner sales managers to work more closely with partners in each region.
[Related: Kaspersky Lab's North American Channel Chief Bois Leaves Security Vendor]
Kaspersky will be backing up this regional structure with new regional Kaspersky Lab Partner Summits, which will be held in 2017 in Dallas, Chicago, San Diego, Miami, Minneapolis and Boston. Director of Channel Marketing Kevin Lozeau said the regional Partner Summits, as opposed to a single national partner event, will allow the company to engage more one-on-one with partners.
"It's really about building a better relationship and having that better and more focused relationship with the partners. That becomes the cornerstone of all of the changes in the 2017 partner program," Canavan said.
Kaspersky also rolled out updates to its managed services program, adding integration with popular PSA tools, including ConnectWise. The company also expanded its enterprise program to MSPs, adding a managed service provider specialization to its enterprise specialization for Kaspersky Anti Targeted Attack.
"Strategically, [MSPs are a] big focus for us at Kaspersky because we're definitely seeing the migration of our VAR partners to managed securities. [This program] allows them to leverage existing technology, but allows us to bring our security to the forefront of the MSP partner," Canavan said.  
Michael Knight, president and chief technology officer at Greenville, S.C.-based Encore Technology Group, said the new partner program represents a "key shift" for Kaspersky. He said the majority of Kaspersky partners before could only get limited attention from reps because of the previous structure. He said the new regional emphasis will allow Kaspersky to put more focus on its partners, especially net new partners in different regions, as well as gain deeper visibility into their needs in each region.
"I think that this is absolutely the right move for Kaspersky to look into getting deeper with existing partners and vetting out partners as a whole," Knight said.
Printer-friendly version
Email this CRN article