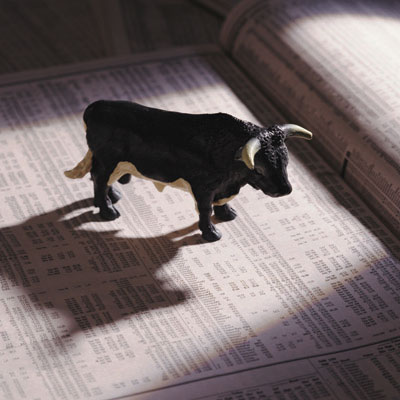 Printer-friendly version
Email this CRN article
Fortinet's stock jumped more than 10 percent in after-hours trading after reporting solid fourth-quarter earnings on Thursday as the security vendor's sales force reorganization last year is now paying off.
"Sometimes it just takes time for the gears to connect completely, especially when you're building a lot of functions at the same time," said Andrew Del Matto, Fortinet's CFO, during its fourth quarter earnings conference call on Thursday. "The model here is a lean, flat organization with low friction. We have reduced administrative and overlay layers really with the ultimate goal of driving higher velocity and getting better visibility from top to bottom of the company … We absolutely believe we have opportunity to grow more as reflected in our guidance."
Fortinet said it expects billings to climb 16 percent to between $380 million and $388 million for its first quarter of 2017. The vendor expects revenues to be between $330 million and $335 million, up 17 percent annually in the upcoming quarter.
[Related: 10 Critical Technologies To Keep Super Bowl 51 Running Smoothly]
The company's stock rose nearly 11 percent to $37.00 per share in after-hours trading on Thursday.
Last year, Fortinet announced it was reorganizing its U.S. enterprise sales team, redistributing it into two groups focusing on either global strategic accounts or regional territories. The reorganization led to execution challenges, according to executives, but sales productivity has now hit its stride.
Fortinet CEO Ken Xie said North American enterprise sales improved during the quarter due to enhancements around marketing, lead generation as well as channel programs.
"We've had our hands in the lead generations, the marketing side – that's helped us improve the sales," said Xie, during the call. "We're starting to see some good results."
The Sunnyvale, Calif.-based security vendor reported fourth quarter 2016 of $363 million, up 22 percent compared to $297 million the same quarter one year ago. Total billings for the quarter were $463 million, up 22 percent compared to $381 million a year ago.
Geographically, the company's Americas business climbed 23 percent year-over-year to $150 million in sales for the quarter.
"We were very focused on driving productivity," said Del Matto.
Printer-friendly version
Email this CRN article