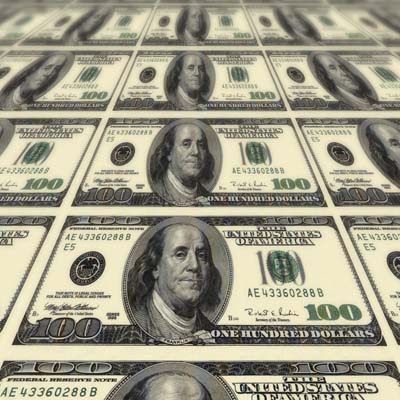 Printer-friendly version
Email this CRN article
Sophos announced Wednesday that it had entered into an agreement to acquire Invincea, a move partners said would boost the company's platform strategy and next-generation endpoint security capabilities.
The deal is worth $100 million in cash, with a $20 million earn-out. The acquisition does not include Invincea Labs, which operates and is managed separately.
Invincea, of Fairfax, Va., uses machine learning and deep learning neural-network algorithms to detect unknown malware without the use of signatures. Kendra Krause, Sophos' vice president of global channels, said the addition of Invincea's machine learning capabilities fills out the last piece of Sophos' growing endpoint security portfolio.
[Related: Sophos Adds Encryption To Synchronized Security Strategy With SafeGuard Encryption 8 Launch]
"Invincea brings that last piece we have been looking for, and that is machine-based learning," Krause said in an interview with CRN. "Sophos can now deliver a full, comprehensive technology into the next-generation endpoint security market."
CTO Joe Levy said the Invincea technology will expand the Sophos platform to be able to perform meaningful analysis on malware samples, leveraging machine learning for predictive analysis, and to keep pace with an increasing amount of unknown threats. Levy said Sophos evaluated other alternatives, but found Invincea's machine learning algorithms and data architectures to have better detection and lower false positives than the alternatives. He said the addition of Invincea to the Sophos platform will help the company "define what next-generation [endpoint security] means."
"This is our stake in the ground as to what the essential components for a next-generation endpoint solution are," Levy said.
Krause said the acquisition will be a big boost to partners as it expands the company's next-generation endpoint security capabilities and adds to its synchronized security platform.
"For the Sophos partner, [the acquisition of Invincea] just provides that complete next-generation endpoint protection for them to go to market with. Sophos develops, integrates and acquires technology to bring the best of what a next-generation security solution is to customers," Krause said.
Sam Heard, president of Data Integrity Services, a Lakeland, Fla.-based Sophos partner, said he was glad to see Sophos continue to buy and integrate technologies that are focused on the security market.
"They've got a good track record of acquiring technologies and integrating it," Heard said. "I like this. I like this a lot."
Printer-friendly version
Email this CRN article