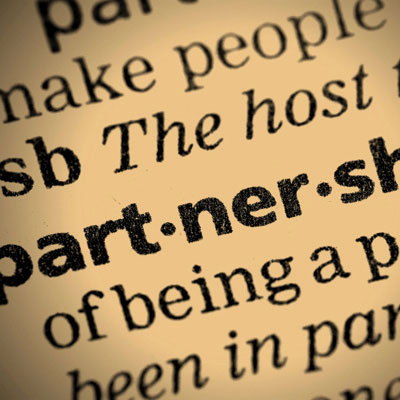 Printer-friendly version
Email this CRN article
Ixia is moving its application visibility and security solutions to the channel, announcing the adoption of a new strategy to push all of its enterprise sales through partners.
Ixia previously leveraged partners for some of its sales, but will now move 100 percent of its enterprise sales through partners, the company said. Its service provider and network equipment manufacturer businesses will continue to be a mix of direct and indirect sales.
Vice President of Global Channel and Alliance Sales Lori Cornmesser said the move "underscores our confidence in our channel partners' ability to deliver these solutions to our customers." She said it also recognizes that customers are now turning to partners to buy solutions more than in years past, driven by technology shifts in SDN, NFV and the cloud.
[Related: CRN Exclusive: Ixia Looks To Deepen Channel Focus With New Distribution Program, Reseller Discounts]
"We wanted to make a bold move," Cornmesser said. "We took this as an opportunity to look at the landscape of our competition and really fully embrace the channel model," she said.
Ixia currently has around 800 partners worldwide, Cornmesser said. She said the company has a "good base of partners" right now, but is always looking to add deeper security partners.
Cornmesser said much of Ixia's competition in the security market, which includes companies like Gigamon and other application visibility and security solutions, professes a commitment to the channel but doesn't move 100 percent of its business through partners. She said Ixia's mandate to move all of its enterprise business through the channel will signal the company's full commitment to partners. In turn, she said Ixia will ask for deeper and broader engagement with customers from its partners.  
"For us, making this bold move really gains us some credibility in our VAR community and sends a message to our competition. It gives us the mechanics to have a much more strategic relationship with our partners where we start to have much more strategic conversations in return. We are really excited about this," Cornmesser said.
Doug Close, vice president of security engineering at Vernon Hills, Ill.-based Sayers, said the move by Ixia to a 100 percent channel model helps his business. "There's less concern that clients will take deals direct … It takes that off the table and brings more confidence to our sales force," Close said.
Printer-friendly version
Email this CRN article