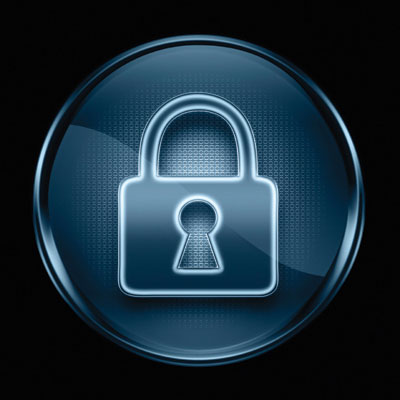 Printer-friendly version
Email this CRN article
In the latest iteration of FireEye acquisition rumors, reports Thursday said both Symantec and recently acquired LifeLock have held talks to acquire the security company in recent months.
According to a Reuters report, Symantec held talks to acquire FireEye six months ago, but talks halted due to price disagreements.
An earlier on Thursday by blog Zero Hedge said LifeLock had also put in a bid to acquire FireEye at a $2.7 billion valuation, as it looks to "expand offerings and the added cyber-security depth from FireEye on the government level." Symantec closed on its $2.3 billion acquisition of LifeLock on Feb. 9.
[Related: 8 Things To Expect From FireEye In 2017]
FireEye's stock jumped more than 6 percent on the reports, but quickly settled down. FireEye shares were up $0.19 (1.69%) to $11.42 at 2:40 p.m. ET.
FireEye and Symantec both declined to comment on the reports.
The reports are the latest in a series of rotating rumors about a FireEye acquisition, especially as the company's stock price continues to struggle. The company's stock is down 46 percent over the past 52 weeks. Prior rumors have included private equity, Cisco, Symantec and more. In every instance to date, FireEye executives have vehemently denied that the company is up for sale, saying the company is instead looking to build on its technology portfolio and push towards profitability. 
Partners and analysts spoken to by CRN said the rumors of a LifeLock acquisition are especially unusual. Jane Wright, principal analyst at Technology Business Research, said the LifeLock technology portfolio, which focuses around identity protection and remediation services for the consumer market, doesn't fit well with the FireEye portfolio. On top of that, she said "further disruption" would be a challenge for LifeLock as it is in the process of integrating its portfolio with new owner Symantec.
"I think I've heard at least five to six very strong discussions of someone who has made a bid to acquire FireEye. This is the most unusual one I've ever heard. I have the least confidence that this one is particularly likely to happen," Wright said, referring to the LifeLock rumors.
However, Wright said a FireEye acquisition by Symantec could make a lot of sense for both companies. She said she expects Symantec to make another major acquisition following its blockbuster acquisition of Blue Coat Systems last summer, and FireEye's portfolio of advisory and incident response services would fill a gap in the company's portfolio, as well as add key talent.
Printer-friendly version
Email this CRN article