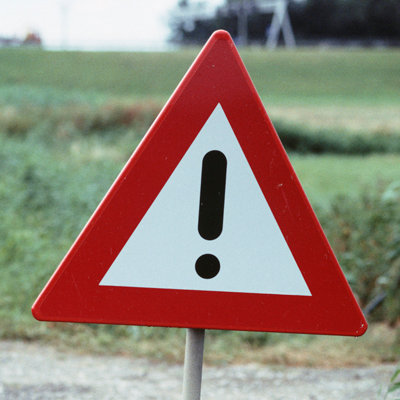 Printer-friendly version
Email this CRN article
Pages
The two channel-first companies already have mutual partners, so marrying their respective technologies just made sense, said Sam Abadir, director of product alliances for LockPath. The Keylight platform – combined with SecurityScorecard's third-party security data – can identify and alert managers to security risks.
"With these two platforms together, it really works better," Abadir said. "Especially for companies with high compliance needs – like healthcare, financial services, and utilities." 
SecurityScorecard will offer Risk Ratings Alliance partners sales, marketing, and integration support, Rogers said. "We have a very aggressive program with adoption already taking place, and with the launch, we will continue to see strong growth with partners participating as Alliance partners."
Pages
Printer-friendly version
Email this CRN article