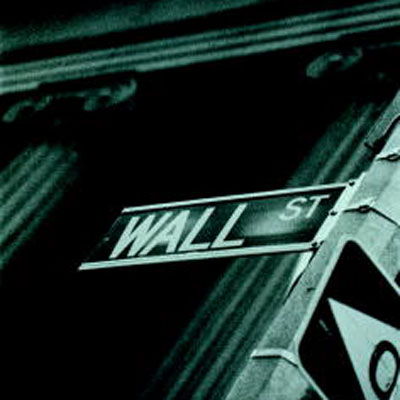 Printer-friendly version
Email this CRN article
In the first big cybersecurity IPO of the year, Okta has officially hit the public market on Friday, looking to raise $187 million at a $1.5 billion valuation.
Okta announced late Thursday that it would price its 11,000,000 shares of common stock at $17 per share, above the company's earlier expectations of between $13 and $15 per share. Okta will now trade on the NASDAQ as "OKTA." The company's shares jumped more than 35 percent in its first few hours of trading, up to around $23 per share.
[Related: Sources: Cylance Hit By Layoffs, Company Says Cuts Are Part Of Overall Realignment]
Today is an exciting day for @okta, but it's just the beginning #WeAreOkta pic.twitter.com/gZxBTKV9x7

— Frederic Kerrest (@fkerrest) April 7, 2017
The launch comes after months of IPO rumors, denials and even reports that the San Francisco, Calif.-based company was seeking a buyer last year. Okta's platform focuses on identity and access management for cloud applications, but the startup has also expanded into mobile device management, two-factor authentication, and application development and API security.
Okta has been a high-flier in the security market, landing $75 million in venture capital funding in September 2015 at a $1.2 billion valuation. The company has raised $228.5 million to date.
In its S-1 filing last month, Okta said it would put the proceeds of the IPO towards "working capital and other general corporate purposes," including customer growth, customer relationships, expanding internationally, expanding integrations, product development, and leveraging data and analytics. Okta said it might also use the IPO funds for acquisitions, building on the company's March acquisition of Stormpath.
Okta also revealed mounting losses in its S-1 filing, with losses of $76.3 million in 2016 and $59.1 million in 2015. Sales were $85.9 million in 2016, up 109 percent from $41 million in 2015. Okta reported Okta said it expects those losses to continue, saying "we have a history of losses, and we expect to incur losses for the foreseeable future."
Mathew Shuster, regional vice president at San Ramon, Calif.-based Kovarus, said the IPO is "significant," both for Okta and for its partners.
"The technology has been up to the task for customers for years, but when bigger enterprises are making a strategic decision on this sort of thing, they like to see stability. I think the IPO helps Okta, along with its recent growth, get the financial and operational stability that is required for them to make it big," Shuster said.
Printer-friendly version
Email this CRN article