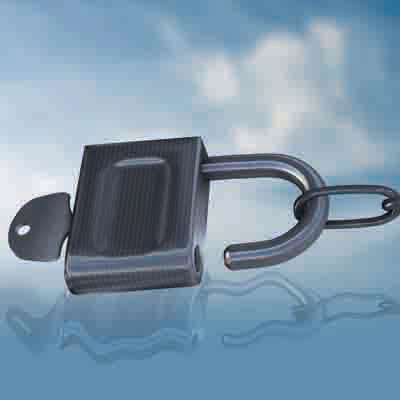 Printer-friendly version
Email this CRN article
Fortinet is expanding its Security Fabric to the cloud, announcing on Tuesday the launch of a new, cloud access security broker solution, public cloud integrations, and SD-WAN capabilities.
The extension is part of Fortinet's FortiOS 5.6 release, which was first announced in early March. Fortinet has now announced that it is extending its virtual FortiGate capabilities with performance to meet both private and public cloud needs.
Fortinet also announced it is enhancing its capabilities specifically around the public cloud, announcing that its solutions are now available on the Microsoft Azure Marketplace and that it is extending its orchestration and automation capabilities around AWS, where it had already been integrated. John Maddison, senior vice president of products and solutions at Fortinet, said the company will continue to be "aggressive on roadmaps" around public cloud providers.  
[Related: 2017 Security 100: 25 Coolest Network Security Vendors]
Fortinet also announced the launch of the FortiCASB, a cloud access security brokerage solution at the end of the second quarter. The FortiCASB offering provides customers and partners with an interface to gain visibility and control over SaaS applications. Fortinet developed the CASB solution internally, Maddison said in an interview with CRN.
Finally, Fortinet added new SD-WAN features and functionality for the operating system. The new capabilities include centralized management, orchestration, zero-touch deployment, link load balancing and health monitoring, dynamic SaaS application database, IPSec VPN tunneling, and prioritized business applications.
Fortinet's Maddison said the new enhancements are evidence that Fortinet recognizes that customers need a single set of solutions that let them secure their data as it moves into public and private clouds.
"What customers are trying to do is make sure they can provide a single risk management framework all the way across – all the way from Internet of Things to the most disparate cloud," Maddison said. "That's a big focus area for us."
Justin Kallhoff, CEO of Infogressive, a Lincoln, Neb.-based Fortinet partner, said it was good to see Fortinet expanding its business around cloud security.
"They've really doubled down on that area," Kallhoff said.
Printer-friendly version
Email this CRN article