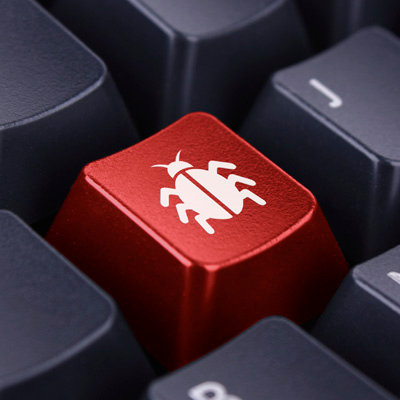 Printer-friendly version
Email this CRN article
Automated malware protection vendor Strongarm has launched a partner program to help grow its channel from accounting for 50 percent of business today to 90 percent a year from now.
The Wakefield, Mass.-based company said it hopes to grow its existing base of a dozen solution providers by, on average, one partner per week through its new program, according to Joel Silberman, senior vice president of business development and strategy.
"The partner aspect is important for our product to reach our market," Silberman told CRN exclusively. "Adding another layer is really in the channel's interest."  
[RELATED: 2016 Tech Innovators Databank]
Strongarm's intrusion-detection and incident-response security services are provided under a subscription model based on the total number of users, Silberman said. MSPs without a security service today will be charged $2 per user, per month for access to Strongarm; Silberman said they should be able to charge clients $5 to $15 per user per month for a security offering.
MSPs that already have customers under contract for a security services program are eligible for Strongarm's jump-start package, where the solution provider can pay a flat $2,500 fee to deploy Strongarm to its existing customers for one year regardless of the number of users. Silberman said this offering is aimed at partners who can't raise their prices because of existing customer agreements.
Strongarm will appeal most to SMB-focused channel partners that are currently on the resale side of security and are looking to get into managed security services, he said. The product is a better fit for existing MSPs than existing MSSPs, Silberman said. 
The offering addresses two of the biggest holes in the SMB security space, Silberman said: the complication of installing next-generation endpoints, and the false perception that a firewall and anti-virus software provide sufficient protection.
"Every day, we see a phishing attack, and people are understanding that phishing gets past a firewall and anti-virus," he said.
Solution providers typically have to beef up their expertise and add staff before rolling out an additional security service to customers, Silberman said. But Strongarm's use of automation allows MSPs to bring that capability to customers without having to bring on additional people.
"There's not a lot of that talent out there," Silberman said. "It's just hard to bring on board."
Printer-friendly version
Email this CRN article