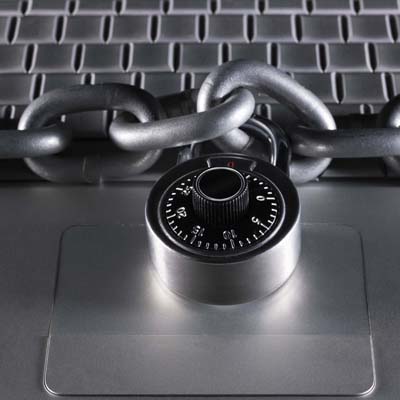 Printer-friendly version
Email this CRN article
Security startup Arctic Wolf Networks said it is looking to help partners capture the skyrocketing opportunity around managed security services with the Wednesday launch of a new MSP program.
Founded by former Blue Coat Systems CEO Brian NeSmith, Arctic Wolf sells a Security Operations Center-as-a-Service offering that brings together human intelligence and technology, with SIEM technology and a team of security experts dedicated to each customer to analyze logs and flag problems. The company launched from stealth last year. 
The new MSP program provides a way to offer SOC-as-a-Service on a monthly billing cycle based on the number of users, servers, and sensors deployed. In an interview with CRN, NeSmith said the new program "fills a gap" in the marketplace around this type of offering for managed service providers, who he said want to provide advanced, high-margin security services, but struggle with the cost of building their own.
[Related: Security Platform Provider Verodin Brings In Former Symantec Exec As New Chief Revenue Officer]
"We realized that we could offer up and enhance the security services program that MSPs offer and with this SOC capability," NeSmith said. "[This creates a] SOC-as-a-Service offer that allows a managed service provider to… round out their security portfolio."
The SOC-as-a-Service offering includes capabilities for managed detection and response, SIEM, regulatory compliance, behavioral analytics, real-time monitoring, unlimited log analysis, and vulnerability scans for a fixed monthly price.
The new MSP program is part of Arctic Wolf's broader partner program, which the company launched a year ago. NeSmith said the company already has a few partners signed up and plans to recruit many more. He said the new service appeals to MSPs looking for their first entry point into the security space, as well as those looking to offload some security capabilities to focus on higher-end security services.
The new program also includes tools for partners to deliver the Arctic Wolf solution to market, including engineering support, a fixed monthly pricing model, training, enablement, and co-marketing.
Chris Pace, CEO of Houston, Tex.-based Centre Technologies, said the new program allows his business to offer more services to its customers. He said it is important that Arctic Wolf is aligning with the channel in this area. He said the new program has already allowed him to land new business around security services.
"Although the ceiling of the impact has yet to be defined, we have already captured new recurring business that was once unachievable by our business," Pace said. He said he'd like to see Arctic Wolf continue to invest around the channel, especially around educational services.
Printer-friendly version
Email this CRN article