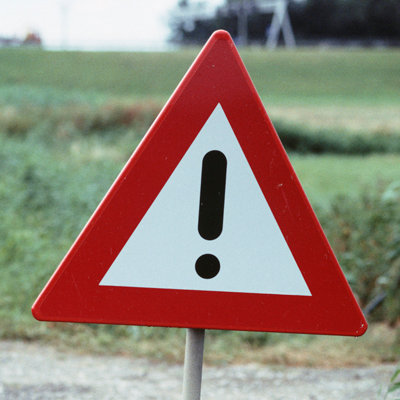 Printer-friendly version
Email this CRN article
When it comes to the massive opportunity around security, solution providers need to double down, not dabble, top security channel chiefs said.
"Especially in the security field, being a jack of all trades is a challenge," said McAfee Head of Channels and Operations for the Americas Ken McCray. "There's too many different nuances that go into it. If you're looking to be very, very successful, it's about looking towards the future and specializing."
McCray, speaking at a roundtable discussion of top security channel chiefs hosted by CRN at XChange 2017 in Orlando, Fla., said the opportunity is a once-in-a-lifetime opportunity for many solution providers, but that those who try to tackle the entire market will struggle. He said the most successful solution providers will specialize in one area of security and invest big, then expand from there.
[The State Of Security: CRN's 2017 Security Roundtable]
Fortinet Vice President of Americas Channels and Emerging Technologies Joe Sykora said one of the biggest mistakes he sees solution providers making in security is trying to do it all and sell every vendor line. The challenge, he said, is that they then spread themselves too thin and can't provide the expertise needed around high-stakes security technology.
"You have different levels of ranking operation maturity and that's where people make mistakes," Sykora said. "They think they can be everything and instead, they hire all these engineers, offer all these solutions, and they go out of business." Sykora said this problem is especially acute in the SMB and midmarket.
Sykora said solution providers can find plenty of success by specializing on one area of product or services, then going deep in their expertise around that area with customers.
Todd Weber, vice president of partner strategy and research at Denver-based solution provider Optiv Security, agreed, saying partners need "deep expertise" to be able show value. When at scale, he said that requires significant investment in resources, recruiting, training and knowledge management systems.
Weber said there are "certainly dangers for clients" who don't have solution providers with the right expertise to put proper controls and governance in place.
"Solution providers should consider partnering to provide more holistic solutions to clients," Weber said.
That specialization can also translate into more vendor investment. The security channel chiefs all agreed that they are focusing their partner investments on those who have a focused security strategy and double down with a smaller set of vendors.
Printer-friendly version
Email this CRN article