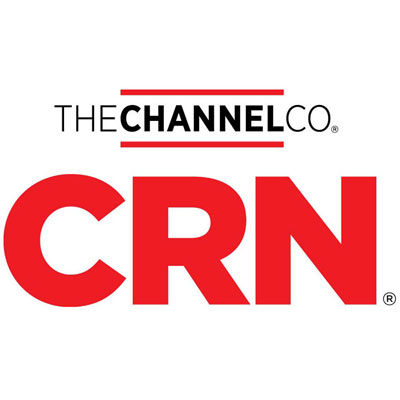 Printer-friendly version
Email this CRN article
FireEye named former Brocade marketing executive Vasu Jakkal as its new chief marketing officer, the security vendor said Tuesday.
Jakkal most recently served as vice president of corporate marketing for Brocade, which has agreed to be acquired by Broadcom although the acquisition has not yet closed. Jakkal left Brocade in August, according to her LinkedIn profile.
Jakkal replaces former FireEye CMO Kara Wilson, who left the Milpitas, Calif.-based company in July to take a role as CMO at potential IPO candidate Rubrik.
[Related: One Year Of Kevin Mandia: Partners Say FireEye Is Evolving Under New CEO, But Still Has Work To Do]
The new executive brings a history of leading organizations' marketing strategies through company transformations. In an interview with CRN, Jakkal said she ran marketing and corporate communications for Brocade as the company embarked on a business transformation into a software-defined, software-centric company. She said she also helped lead semiconductor company LSI through a series of transformations, including around the Internet of Things and the launch of new business groups.
FireEye is going through its own transformation, looking to evolve its technology and market perception from its on-premise sandbox appliance roots to a platform security company. Jakkal said that journey is "very similar" to Brocade's and she is hoping to "bring all of those principles and learnings of that into this journey."
"I'm a believer that marketers are business drivers first and marketers second," Jakkal said. "I am planning to leverage [those] lessons as they are applicable here. … It's more about change management and taking it to the next level. It is a journey."
One FireEye partner, who did not want to be named, told CRN that messaging and marketing is a key area FireEye needs to focus on going forward, especially as it looks to redefine its portfolio for the platform era of security. The partner said a "fresh set of eyes" in this area, especially one with transformation experience, could be a good thing for the security vendor.
Jakkal said she was drawn to FireEye in particular because she saw a strong market opportunity in security, a societal opportunity to respond to attacks, and an opportunity to take the company's marketing to new heights.
"I'm deeply motivated and driven by purpose and a mission to change the world. Coming to FireEye I see that," Jakkal said. "I feel that at FireEye the marketing team has done a great job and laid an amazing foundation … and now it's time to take it to the next level."
Jakkal said her areas of focus at FireEye will include working to break through the security marketing noise, driving the FireEye narrative, simplifying and unifying its messaging strategy, and differentiating the company brand. She said partners will play a key part in that strategy, including around repairing the company's relationship with its partners and helping them market new products such as FireEye's upcoming endpoint security release.
Printer-friendly version
Email this CRN article