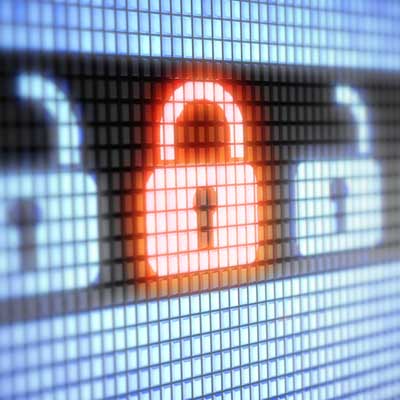 Printer-friendly version
Email this CRN article
DigiCert has scaled out its operations and increased its presence in the channel and enterprise markets after closing on its purchase of Symantec's web security and public key infrastructure practice. 
Lehi, Utah-based DigiCert -- which offers a broad portfolio of security tools for web services and Internet of Things devices, including identity and encryption -- said the acquisition brings together the top talent in the industry around Secure Sockets Layer (SSL) certificates and PKI, according to DigiCert CEO John Merrill.
"It's like alchemy at some level. There are only so many people in the world who really understand it well," Merrill told CRN exclusively. "We're going to have a wealth of riches in terms of all these quality people that we'll be able to put onto different projects."
[Related: Symantec To Sell Website Security Business To DigiCert For $950M]
The acquisition, in which Symantec will receive $950 million in up-front cash proceeds, was announced Aug. 2 and closed Tuesday, with Mountain View, Calif.-based Symantec obtaining a 30 percent stake in the combined business. The deal boosted DigiCert's workforce from 300 to 1,600 employees and top-line revenue from $100 million to $500 million, according to Merrill.
"We're going to do a much quicker job of satisfying our customers' needs and bringing new security innovations to the marketplace," Merrill said. "We're going to be focused, we're going to be big, and we're going to be strong."
DigiCert had been scaling out its operations prior to the acquisition in preparation for opportunities around IoT, Merrill said, and had been conducting stress testing and working on its back-end systems to serve everything from connected cars to connected medical devices.
This scaling effort will come in handy, Merrill said, since Symantec had been issuing three to four times as many certificates as DigiCert leading up to the deal.
"We got a little lucky," Merrill said. "We scaled up for another purpose, and we're using it for this purpose."     
DigiCert is well-regarded for its modern certificate management platform and its ability to discover and replace certificates easily, Merrill said. The company can typically issue and verify a certificate in just a matter of minutes, while competitors often need hours or even days to give out a direct certificate, according to Chief Operating Officer Flavio Martins.
Symantec's web security practice, meanwhile, brings automation capabilities to the table that DigiCert doesn't have as well as a proven ability to work on an enterprise scale, according to Merrill. Its platform, however, isn't as modern or scalable as DigiCert's, Merrill said.
Printer-friendly version
Email this CRN article