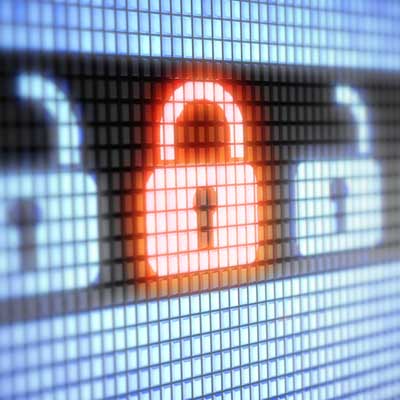 Printer-friendly version
Email this CRN article
Pages
"[Customers will] get a much better, more modern experience through our tools," Merrill said.
Parallel groups focused on the integration have been formed in both DigiCert's and Symantec's web security business to ensure that the transition for channel partners is seamless, Martins said.   
The technical and operations side of the combined company will be led by DigiCert, Merrill said, while the sales and marketing business will draw executives from both sides of the company.
DigiCert both encrypts the conversation between the browser and the server so that it can't be spied upon, as well as authenticating the identity of the person requesting the certificate, Merrill said. At the appropriate time, orders from Symantec customers will be transitioned over to DigiCert's faster and more efficient validation process, according to Merrill.    
Silicon East resells Symantec's Endpoint Protection Cloud offering, and believes that having the company narrow its focus on desktop and server protection products by disposing of its web security assets will be a net positive for channel partners, according to President Marc Harrison.
"Symantec is very distracted with a lot of things that aren't the core business," Harrison told CRN. "They were in too many lines of business that weren't core to what they were known for."
Pages
Printer-friendly version
Email this CRN article