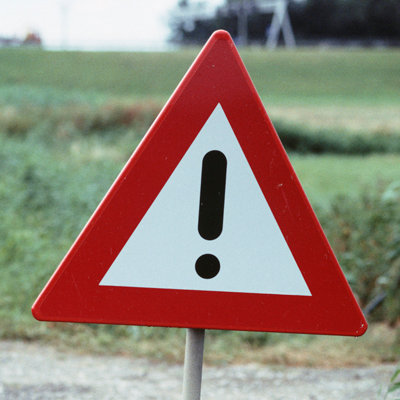 Printer-friendly version
Email this CRN article
Solution providers should rely on patching, vulnerability management, endpoint detection and response, and customer education to help customers thwart the threat posed by the Meltdown and Spectre exploits.
"The channel should be very worried," said Alton Kizziah, vice president of global managed services for Kudelski Security. "Ignore it at your own peril. I don't see how anybody would be able to not pay attention to this."
Security researchers late Wednesday disclosed two major flaws in the microprocessors inside nearly all of the world's computers. The flaws in the method used by most modern processors for performance optimization could allow an attacker to read sensitive system memory, which could contain password, encryption keys and emails.
[Related: Intel Downplays 'Inaccurate' Chip Security Flaw Report]
"This affects pretty much everyone with a CPU, unless they develop their own silicon," Kizziah said. "Based on all the buzz, we knew it was going to be a big one."
The Meltdown and Spectre exploits can be executed against mobile devices, desktops, laptops and servers running in cloud environments. All told, the flaw affects nearly every device an end user has or operates, said Michael Knight, president and CTO of Encore Technology Group, Greenville, S.C.
"This is significantly different because it's a critical hardware flaw, not a software flaw," said Knight. "The scale is massive."
Knight anticipates the disclosure of the exploit will prompt the channel to look beyond the single bit of software being used and more deeply probe the sub-components of the software. In addition, Knight said this should prompt solution providers to run vulnerability assessments not only at the endpoint, but also upstream to address potential hardware issues.   
"Everybody had always had implicit trust for the CPU. That's hardware," Knight said. "But these are now items that are going to be looked at."  
The most important thing solution providers can do at this juncture is to ensure their patch management program is up to speed and that they have buy-in from customer executives around following smart and efficient patching practices, according to Kizziah of Phoenix-based Kudelski. Solution providers, though, need to be cognizant that patching vulnerabilities will impact how the rest of the system runs.
For instance, the software patch needed to fix Meltdown could slow down a computer by as much as 30 percent. Kizziah said solution providers must prepare and test prior to installing patches to ensure that systems already pushed to the limit won't stop functioning altogether as a result of the patch.
Printer-friendly version
Email this CRN article