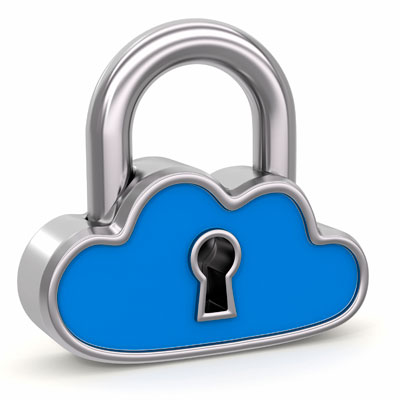 Printer-friendly version
Email this CRN article
Check Point Software Technologies will formally roll out a cloud security offering next week focused on monitoring IaaS services and preventing account takeover.  
The San Carlos, Calif.-based enterprise security vendor said the launch of its CloudGuard offering at next week's CPX 360 conference in Las Vegas will also enable the utilization of Check Point's advanced threat prevention tools around the most common SaaS applications.
"For many years, people have considered securing SaaS applications to be mission impossible given the fact that these are closed application environments that aren't too open to change," CEO Gil Shwed told Wall Street analysts Wednesday morning, while discussing the company's fourth quarter financial results. "I believe we're ready to start making this impossible mission possible."
[RELATED: Check Point CEO Confident That Good Results Will Come From U.S. Sales Force Reorg]
Shwed said CloudGuard will address a key vulnerability of the cloud environment, which is that it's open to account takeover. As part of the offering, Shwed said Check Point will roll out new technology that combats account takeovers by verifying a match between the device and user in a way that the industry hasn't seen before.
The offering will also apply the most sophisticated threat prevention services to cloud applications, Shwed said. Files that are uploaded, downloaded, or sent through cloud applications will be checked using Check Point's most advanced threat protection or SandBlast technologies to prevent malicious files from getting through, according to Shwed.
"This is a really revolutionary model," Shwed said .
CloudGuard will additionally unify more security technology for IaaS environments. Shwed said that infrastructure providers such as Amazon Web Services and Microsoft Azure have many services that need to be secured and monitored.
"We believe that the majority of big data breaches last year were the result of weaknesses in cloud security," Shwed said. "Cloud has captured the attention of the audience and gotten a high level of interest."
Check Point might be the best in providing threat prevention, intrusion prevention, and network security capabilities for the cloud, but Shwed said securing the cloud requires much more than that.
Unlike in an enterprise network, Shwed said securing the perimeter doesn't make cloud applications or infrastructure less susceptible to attack. In fact, Shwed said, virtually all of the cloud services being utilized by the customer are exposed to the mainstream of the public internet.
Most of Check Point's large enterprise customers still have IT infrastructure in private data centers or the private cloud rather than the public cloud, Shwed said. Almost all of them are experimenting somewhat with public cloud, Shwed said, but most of their infrastructure isn't there yet.
"They are really in their infancy of adoption," Shwed said.
Printer-friendly version
Email this CRN article