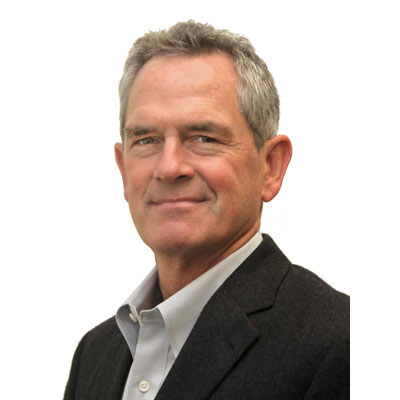 Printer-friendly version
Email this CRN article
Long-time storage channel veteran Leonard Iventosch is joining hot storage startup Qumulo where he will lead the company in bringing out its first formal channel program.
Iventosch brings a strong storage channel pedigree to Qumulo, a Seattle-based developer of scalable file system technology which sells only through channel partners and via Hewlett Packard Enterprise on an OEM basis.
Iventosch left HPE in October following HPE's acquisition a year ago of Nimble Storage, where he spent a couple years as vice president of worldwide channels. He also spent a couple years managing channels at Isilon before moving to EMC after EMC acquired Isilon. Prior to that was the chief architect of NetApp's push to become a channel-friendly storage giant.
[Related: CRN Exclusive: HPE's Antonio Neri Discusses Nimble Storage Acquisition And Nimble's Lenovo And Cisco Relationships]
For Iventosch, the challenge of working with a startup like Qumulo was too much to resist. "I would rather build stuff than be part of a large company," he told CRN.
Prior to joining Qumulo, Iventosch worked with the company for three or four years in an advisory role before agreeing to take a more strategic role at the company, he said. He also worked closely with many of Qumulo's executives during his time at Isilon.
"Qumulo has a 100-percent channel-first focus," he said. "Every account manage, every sales engineer, is focused on the channel's success. I get to be involved in building its channel program."
Qumulo on Thursday unveiled the Qumulo Partner1st program, which Iventosch said was designed to be simple and profitable for partners.
"At big companies I worked at before like EMC, partner programs can be complicated," he said. "Partners sometimes have to hire people just to manage the programs on their end. Our goal is a simple program with self training and rich margins."
Those rich margins Iventosch talked about stem from a focus on software, he said. "Qumulo is the first place I have been where the margins don't depend on hardware," he said. "We depend on selling recurring services. We don't want to get into margin wars."
Except for some OEM business with HPE, which goes through HPE's channel program, Qumulo is focused exclusively on channel partners, Iventosch said.
Printer-friendly version
Email this CRN article