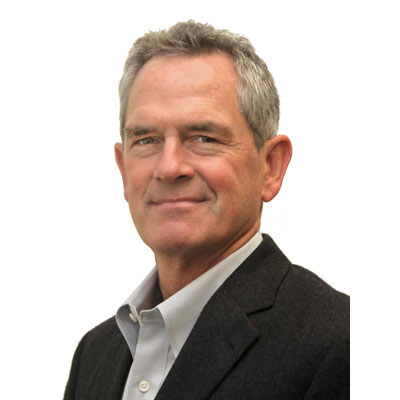 Printer-friendly version
Email this CRN article
Pages
"Being able to say we are not 90-percent or 95-percent channel makes it easier to have partner conversations," Iventosch said. "We can talk about having partnerships over the long term."
Aaron Cardenas, CEO and founder  of P1 Technologies, a Hermosa Beach, Calif.-based solution provider and Qumulo channel partner, said he is excited to see Iventosch join the vendor.
Cardenas told CRN that he worked with Iventosch while Iventosch was at both NetApp and Isilon.
"Leonard is one of the best channel leaders in storage, maybe in all of IT," he said. "He's a good guy. He knows how to build a channel plan and then execute on it."
Cardenas, who was working at NetApp Iventosch joined that company in 2000, said he would argue that Iventosch built NetApp's channel program.
"I was NetApp's first channel rep when he joined, and I can tell you there was no channel program then," he said. "It took a Herculean effort to build the channel, and Leonard did it."
Iventosch moved to Isilon at about the same time that P1 was founded, Cardenas said. "That gave us confidence to work with Isilon because we knew how he could persuade management to take the channel point of view," he said.
Qumulo has the kind of conflict between its OEM sales and channel sales that many new storage companies have, Cardenas said. "When Qumulo sells via HPE, it needs to make sure it plays by the same rules we do," he said. "Leonard can absolutely make sure that will happen."
Dave Van Hoy, president and founder of Advanced Systems Group, an Emeryville, Calif.-based solution provider and Qumulo channel partner, also works with NetApp and Isilon, although he said he had not met Iventosch in the past.
Van Hoy told CRN Qumulo's hiring of Iventosch is a big move for the company because of all the former Isilon people there, including President and CEO Bill Richter, Co-founder and Chief Technology Officer Peter Godman, and Vice President of Worldwide Sales Eric Scollard.
"We call Qumulo 'Isilon 2.0' because of all the ex-Isilon people there," he said. "I'm sure Bill, Peter, and Eric are comfortable working with Leonard."
Qumulo has been strengthening what is already a good channel program, Van Hoy said.
"Iventosch's joining the company seems to correspond with Qumulo's expansion to Europe," he said. "This seems to be a leveling of the channel with worldwide experience, and not just U.S. experience."
Pages
Printer-friendly version
Email this CRN article