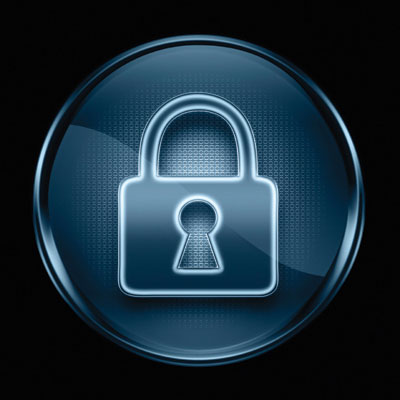 Printer-friendly version
Email this CRN article
Red-hot security startup Tanium received acquisition bids from both VMware and Palo Alto Networks last fall, sources familiar with the offers told CRN.
VMware's bid to acquire Tanium, which was rejected by the company, came shortly before the startup raised $120 million in additional venture capital funding last September, which gave it a valuation of $3.5 billion, one source with knowledge of the offer said. That funding added to the $52 million it had raised from Andreessen Horowitz earlier in the year, bringing the Emeryville, Calif.-based company's pool of venture capital funding to date to $262 million.
Sources said Tanium's lofty valuation, combined with Dell's $67 billion bid in October to acquire VMware parent EMC, prevented the acquisition talks from progressing further. VMware declined to comment on the bid.
[Related: VMware Inks OEM Deal With Endpoint Security Startup Tanium, Aims To Ease Windows 10 Migrations]
Earlier this week, VMware revealed an OEM agreement with Tanium and said it's using the startup's technology in a new endpoint security and management offering called TrustPoint.
Palo Alto Networks also put in at least one bid for Tanium in excess of $3 billion last fall, sources told CRN. The bid came after Tanium and Palo Alto Networks forged a strategic alliance last August to bring together the visibility and monitoring capabilities of Tanium with Palo Alto Networks' WildFire threat intelligence offering. Palo Alto Networks did not respond to requests for comment on the bid.
Tanium CEO Orion Hindawi dodged questions about the VMware and Palo Alto Networks bids in an interview with CRN prior to the VMware partnership, but said at least 20 companies have approached Tanium about an acquisition.
"If you make a list of the companies likely to acquire Tanium, the vast majority have come to us," Hindawi said when asked about the Palo Alto Networks bid. Those acquisition inquiries have ranged from talks about a deal to concrete paper offers, he said.
"We have had partnership talks with a lot of companies, and a lot of them veer into wanting to acquire Tanium," Hindawi said when asked about the VMware bid.
"We've been really clear with Tanium that acquisition is not part of our strategy," Hindawi said, noting that Tanium has never countered an offer from another vendor for acquisition. "It's just not something that we're interested in at all."
So what's Tanium got that everybody wants? For one thing, it's growing, and its sales trajectory is strong, Hindawi said. The company had $70 million in revenue in 2014, $200 million in 2015 and expects to hit $400 million this year, he said.
Printer-friendly version
Email this CRN article