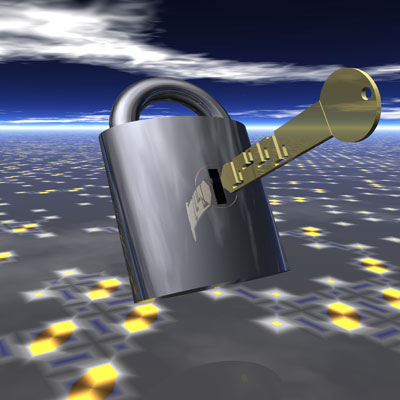 Printer-friendly version
Email this CRN article
Citrix Systems' Synergy conference, which kicks off Tuesday in Orlando, Fla., will focus on big-picture themes of security and mobility as the virtualization vendor continues to negotiate the technological transformation from on-premise to cloud services.
Over the past few years, Citrix has been busy adapting its business to the new realities of cloud while grappling with some major leadership shakeups. Synergy will emphasize the capability of both on-premise and cloud solutions to achieve what the company has always done best — deliver remote access to IT resources.
At a time of rapid evolution across the enterprise, and major concerns about data breaches, Citrix sees a competitive advantage in a technology that enables home offices and mobile workforces, said Calvin Hsu, vice president of product marketing at the Fort Lauderdale, Fla.-based enterprise software vendor.
 [Related: CRN Exclusive: Citrix CEO On Being 'Too Nice' And Why The Company Needed To Add An Edge]
The theme of Synergy will be "the future of work," Hsu said — particularly how enterprises are looking to accelerate digital business initiatives that better engage customers and allow employees to securely work from any device at any location.
Citrix will put front and center the security benefits that virtualization products inherently deliver as far as enforcing "corporate policies, regulations, compliance initiatives, and in general securing enterprise data," Hsu said.
"Doing this more effectively, in an automated fashion and with analytics, IT becomes more a strategic enabler rather than a tactical response to what the business is doing," he said.
From a product standpoint, the emphasis will be on Citrix Workspace, an integrated platform combining the company's virtualization products: XenApp, XenDesktop, XenMobile and ShareFile for data sharing.
Citrix will demonstrate at the conference a new end-user experience for Workspace that adds a contextual aspect based on devices, applications and access scenarios customers want to use, Hsu said.
Corporate leaders will focus their keynotes on three main categories: applications, data and networks.
"We strongly feel all of these things need to be covered in depth to have a true solution," Hsu told CRN.
Printer-friendly version
Email this CRN article