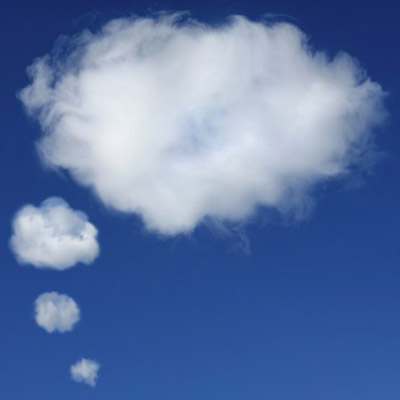 Printer-friendly version
Email this CRN article
As VMware Cloud on AWS approaches a still-indefinite launch date this summer, channel partners of the two enterprise behemoths are sizing up the offering and eager to learn more as they weigh the investment to bring it to market.
They see the tremendous market opportunity every day – enterprises are rapidly ramping cloud adoption, often driven by mandates straight from the C-Suite, and many are looking for the migration path of least resistance.
The long-term viability of the offering from the standpoint of both vendors and their channels, however, will ultimately depend on several factors beyond initial adoption, including the yet-undisclosed price, the extent of AWS feature integration by customers and channel buy-in.
                                                                
The hybrid cloud service is officially a VMware product — sold, supported and managed by the virtualization leader. But the deal poses a risk for VMware by creating a smoother route for private workloads to enter the public cloud, said several partners, all who asked to remain anonymous so as not to jeopardize relations with the vendors.
"The long-term risk is they're outsourcing part of their VMware hosting over to Amazon," said the CTO of one AWS partner. "It seems sort of inevitable that a subset of that is going to wind up converting to Amazon-native service eventually."
A director of managed services at a large cloud consulting firm told CRN the once-unthinkable alliance would likely satisfy an immediate need for some VMware customers. But it could prove, in the long run, "a reverse Trojan horse."
VMware doesn't see that happening.
"We have worked closely with our partner AWS in scoping a compelling and competitive service offering that will drive value for customers. Customers that are getting value will not see a need to move," Mark Lohmeyer, vice president of product in VMware's Cloud Platform Business Unit, told CRN in response to emailed questions.
The CEO of a VMware partner told CRN the strategic relationship would only advance VMware's multi-cloud management and orchestration strategy. The deal positions VMware "as the glue" in the on-premises and multi-cloud hybrid world of the foreseeable future.
"I think it is a brilliant play by VMware," he said. "Their overall strategy is 'If you can't beat them join them.' When this comes to market they will no longer be able to boxed out by AWS – they will have hooks into AWS."
That CEO noted VMware is striking similar, although less consequential, deals with IBM, Microsoft and other cloud providers, "building technical hooks into all those platforms."
Printer-friendly version
Email this CRN article