NexGen 2017 Coverage
Check out CRN's coverage of the NexGen 2017 Conference and Technology Expo, happening this week in Los Angeles.
Check out CRN's coverage of the NexGen Cloud Conference & Expo, happening this week in Los Angeles.
18 Hot Products And Services Cloud Partners Need To Know In 2018
The Channel Company's NexGen 2017 Conference and Technology Expo brought out the best of the best. From new cloud services and innovative and eye-catching products, to brand-new partner strategies, CRN rounded up some of the hottest offerings and vendors on display.
Containers Create "A Multitude Of Business Opportunities" For Channel Partners
Bradley Brodkin, CEO of HighVail Systems, told NexGen 2017 Conference & Expo attendees that enterprises are looking for partners to deliver the benefits that application portability and modularity containers enable.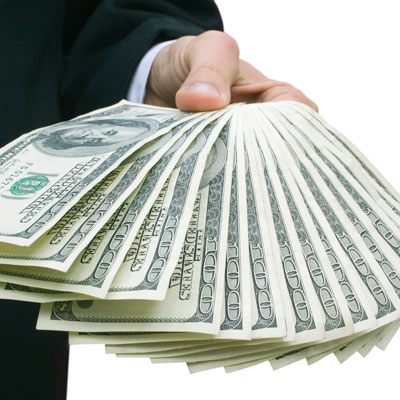 Time Is Money: How To Make The Most On Managed Services
Solution providers can build successful pricing strategies by setting prices, picking the right customers, and leaving the break/fix mindset behind will earn the most for their time, author and former MSP owner Karl Palachuk told partners during the The NexGen 2017 Conference & Technology Expo.
The Amazon Way: What Solution Providers Can Learn From The World's Cloud Computing Leader
Solution providers can emulate Amazon's obession with clearing customer obstacles and purchase objections, former Amazon executive John Rossman told partners at the NexGen 2017 Conference & Technology Expo.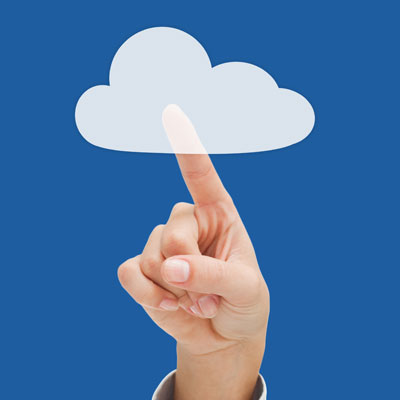 Forrester Researcher: Containers, PaaS And Managed Private Cloud Will Drive Cloud Adoption Next Year And Beyond
Traditional use cases are still a major factor in enterprise adoption of cloud services, but the shift to cutting-edge technologies and methodologies will accelerate in 2018.
Partner Success In IoT Will Hinge On Navigating Issues Like Security, Pricing Models
While cloud providers play a role in collecting and manipulating data from IoT devices, how the devices are deployed and integrated will be key to channel partners' success in this business, said Stephen DiFranco.
AI Startup CEO: Tech Giants Will Likely Lead Data Acquisition And Artificial Intelligence Control
Amazon, Google, Facebook and IBM look to lead the intensely competitive AI market thanks to unique access to vast troves of data.
Solution Providers Demand New Skills And Create New Processes To Deliver Multi-Cloud Environments
Customers aren't just using one cloud provider for everything and that's giving solution providers more opportunities, provided they can handle the sales, management and process of moving workloads between different cloud providers.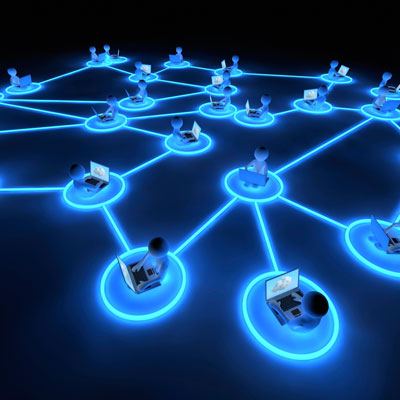 Debunking The Myths Of Providing Unified Communications-As-A-Service
Solution providers who step up to the plate with voice services will find that issues related to deployment, support, reliability, and more are really myths, Intermedia executives said at the NexGen conference.
Partners Can Provide More Management, Security Services On The Way To The Cloud
Enterprises are adopting cloud services and want help with security and managed services from solution providers, according to a panel of business customers at The NexGen 2017 Conference & Technology Expo.
Industry Analyst: Microservice Architectures Make Public Clouds 'A Lot Less Agnostic'
ETR Founder Tom DelVecchio told conference attendees that microservices solutions coalescing around the "two-sun solar system" of Microsoft Azure and AWS. "People are choosing sides, and AWS and Azure are captains," DelVecchio said.
IBM Channel Leader: Partners Must Place Their Bets In The Intelligent Era Of IT
Dorothy Copeland told attendees of The NexGen 2017 Conference that IBM's cloud was built for artificial intelligence, a technology that will thrive because of a massive developer ecosystem.
Pax8 Intros Stax Designer To Help MSPs Quickly On-Board New Customers With Full Services Stacks
Stax Designer, which was previewed at the NexGen 2017 conference, can cut the hours or days needed to provision new customers or new users with an MSP's services stacks, Pax8 said.
For more from NexGen Cloud, check out the conference content at a glance.