2014 Partner Programs Guide
2014 Partner Programs Guide
The 2014 Partner Program Guide offers the information solution providers need to evaluate IT vendors they work with or are considering working with. The guide is based on detailed applications submitted by 200 vendors, outlining all aspects of their partner programs.
5-Star Partner Programs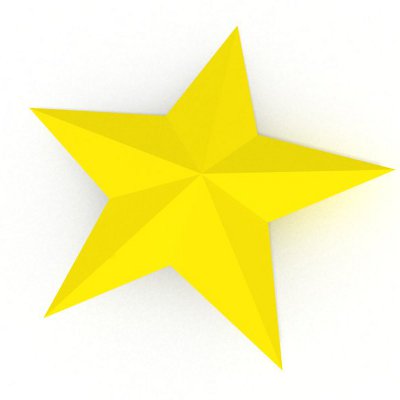 As part of the Partner Program Guide, The Channel Company designates some programs as 5-Star Partner Programs.
Past Partner Program Guides