Printer-friendly version
Email this CRN article
CRN's Women of the Channel list continues to grow, with 440 female executives making a name for themselves in the channel in 2015.

The Power 100 spotlights those executives whose insight and influence help drive channel success.

Fifty female executives whose insight and influence in their companies help drive channel success.

CRN gives special recognition to 25 rising-star female executives.

More than 150 female executives gathered at the Women of the Channel West event to discuss the obstacles they face and why teaching the upcoming generation is so important.

The Women of the Channel West conference gathered together more than 150 female executives in San Francisco last week. Here are some scenes from the day.

CRN's 2015 Women of the Channel honorees reveal their favorite page-turners just in time to help you put together that summer reading list.

CRN asked the Women of the Channel honorees of today to offer some advice for the female channel leaders of tomorrow.

CRN asked this year's Women of the Channel to identify their female role models, and their answers were as varied as the honorees themselves.
For more information on this year's Women of the Channel, search by any criteria below, and click on any executive's name.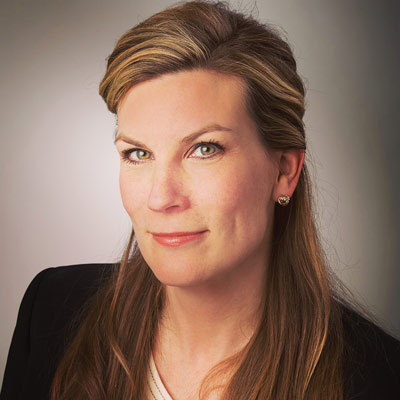 Dalyn Wertz
Senior Director, Indirect Channel Management, Comcast Business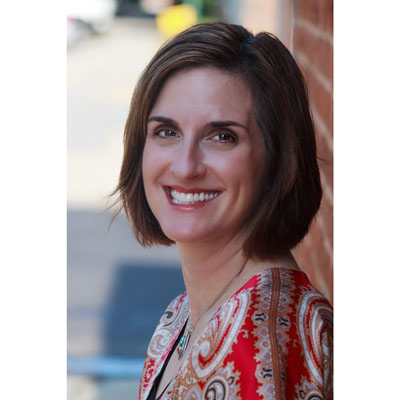 Kristen Beatty
Vice President, Marketing, Edge Solutions LLC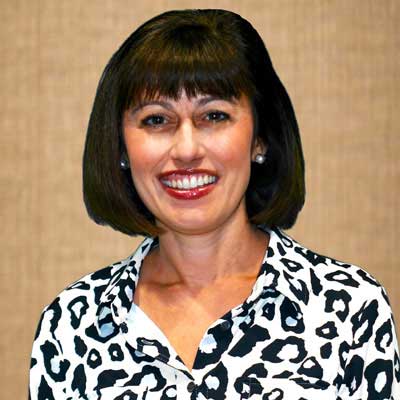 Jana Valenti
Director, Channel Marketing, Symantec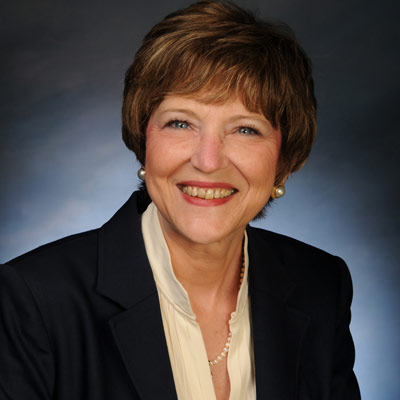 Sandra Flinders
Senior Director, Worldwide Services Partner Organization, Cisco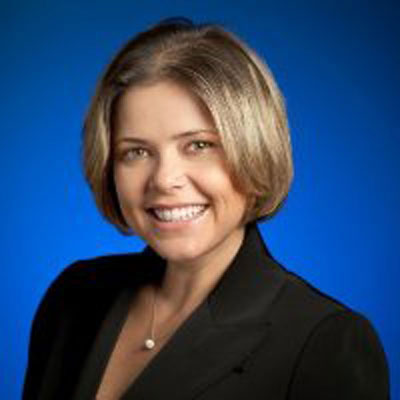 Jonika Hoomes
Head of Franchise/Co-Op and Emerging Industries, Google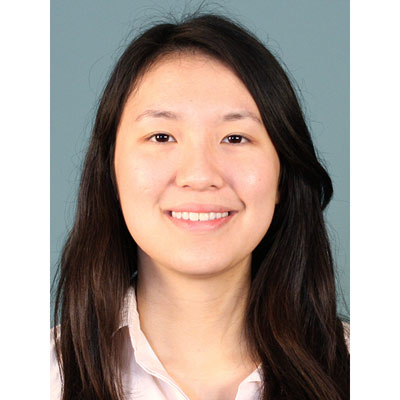 Esther Chow
District Manager, Laserfiche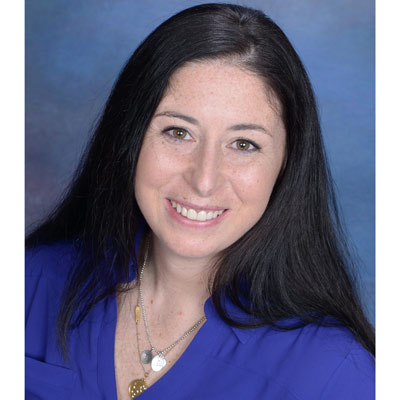 Linda Peterson
Senior Manager, Inside Sales, Arrow Electronics, Inc.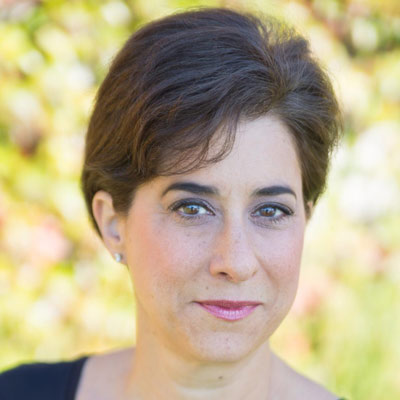 Marcy Kawadler
CHANNEL BUSINESS MANAGER, Polycom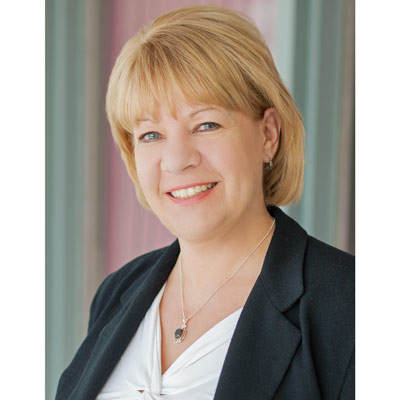 Melody Bernhardt
VP of Marketing, CCB Technology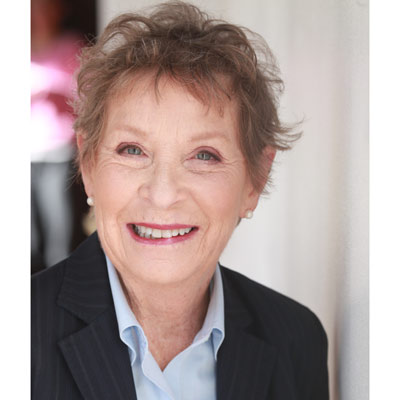 Jan Spring
VP Channel Development, eFolder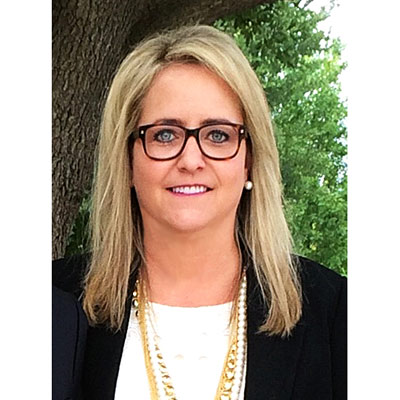 Sue Bonar
Sr Vice President of Sales Operations & Vendor Programs, Sirius Computer Solutions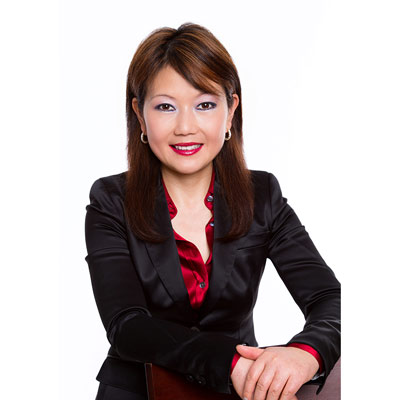 Jane Li
Chief Operating Officer, Huawei Enterprise USA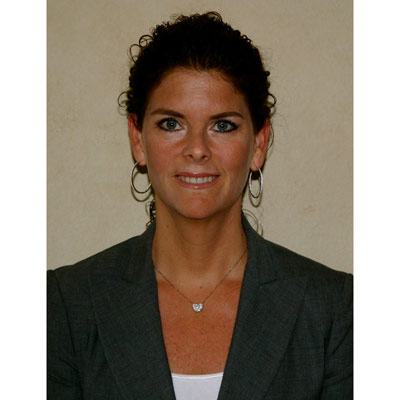 Sherri Turpin
Channel Chief, EarthLink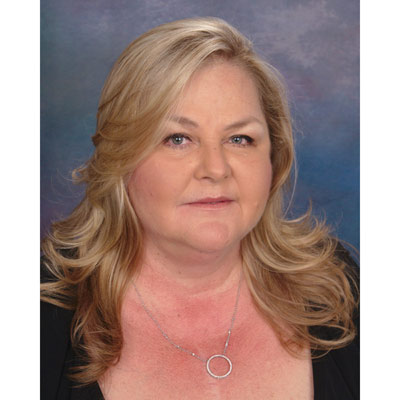 Shantell Black
National Sales Manager - Distribution, Panasonic System Communications Company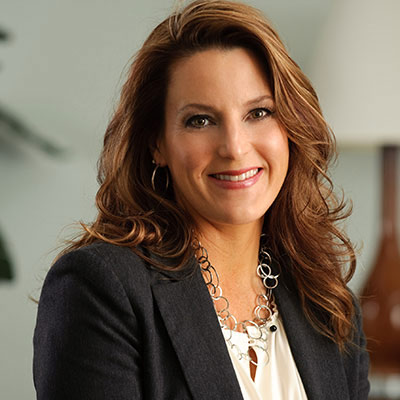 Kristi Houssiere
Senior Director of World Wide Partner Marketing, FireEye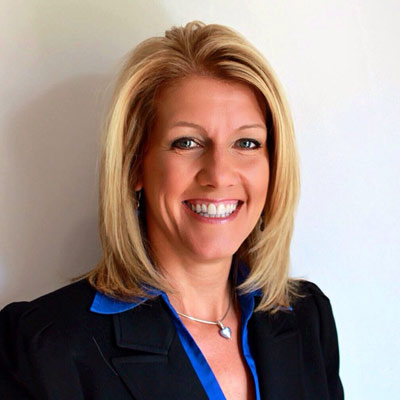 Barbara Huelskamp
VP, Channels-Americas, Polycom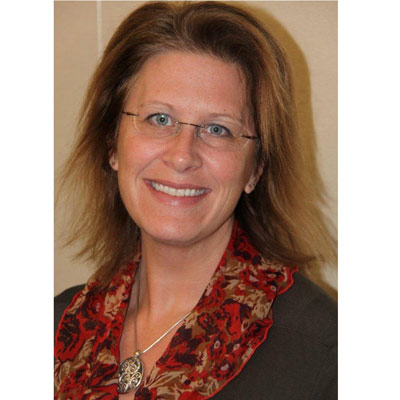 Lisa Wight
Director, Global Distribution, VMware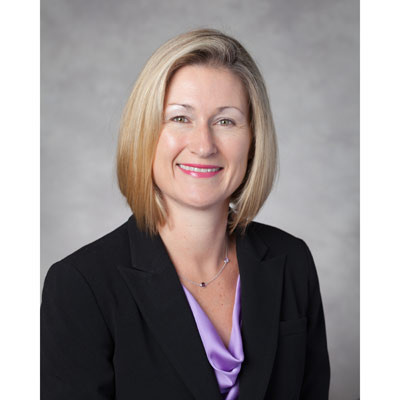 Denise Hampton
VP Global Channel Strategy & NA Marketing & Channel Operation, Zebra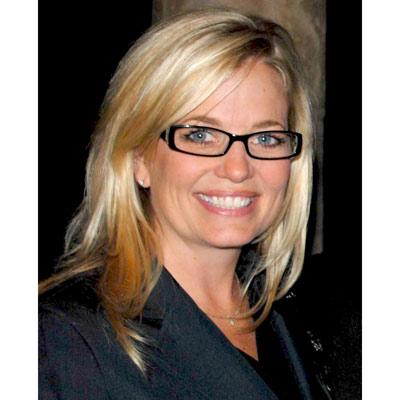 Donna Lowe
Sr. Channel Manager, West, Aruba Networks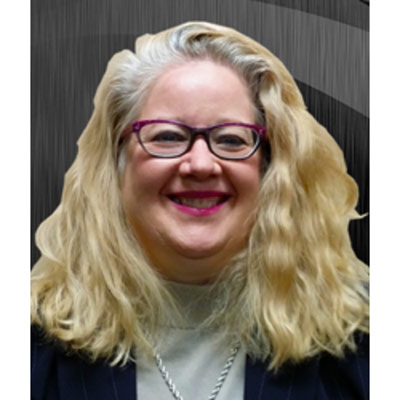 Suzy Kratochvil
Director of Training and Implementation, Tigerpaw Software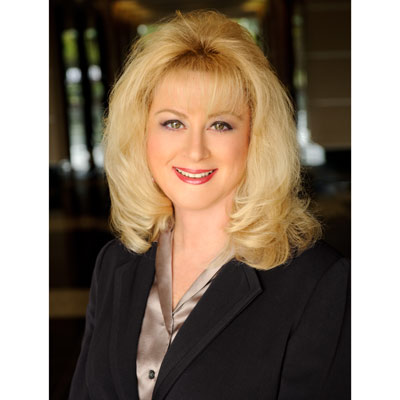 Michele Merrell
Vice President, Global Marketing & Communications, CSPi Technology Solutions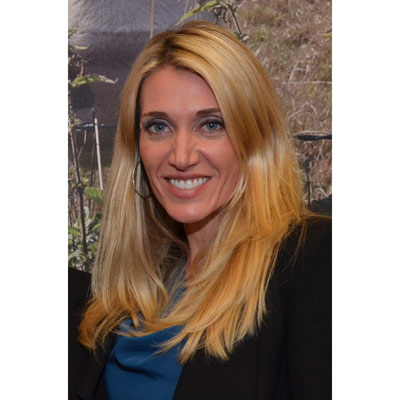 Jessica Geis
CEO & Co-Founder, Blue Chip tek, Inc.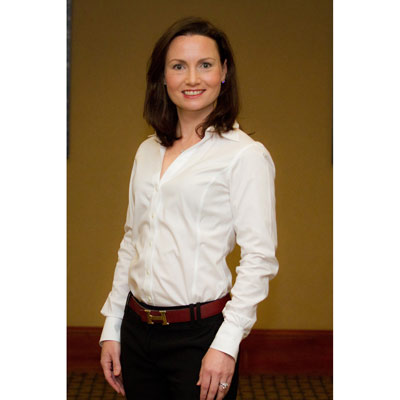 Honora Handley
Senior Director Channel Marketing, CA Technologies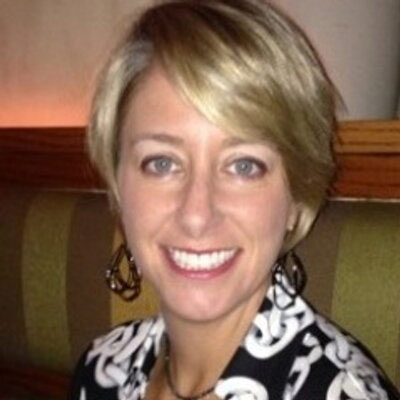 Patti Lewis
Director, Systems Integrators, Citrix
Printer-friendly version
Email this CRN article