Printer-friendly version
Email this CRN article
CRN's Women of the Channel list continues to grow, with 440 female executives making a name for themselves in the channel in 2015.

The Power 100 spotlights those executives whose insight and influence help drive channel success.

Fifty female executives whose insight and influence in their companies help drive channel success.

CRN gives special recognition to 25 rising-star female executives.

More than 150 female executives gathered at the Women of the Channel West event to discuss the obstacles they face and why teaching the upcoming generation is so important.

The Women of the Channel West conference gathered together more than 150 female executives in San Francisco last week. Here are some scenes from the day.

CRN's 2015 Women of the Channel honorees reveal their favorite page-turners just in time to help you put together that summer reading list.

CRN asked the Women of the Channel honorees of today to offer some advice for the female channel leaders of tomorrow.

CRN asked this year's Women of the Channel to identify their female role models, and their answers were as varied as the honorees themselves.
For more information on this year's Women of the Channel, search by any criteria below, and click on any executive's name.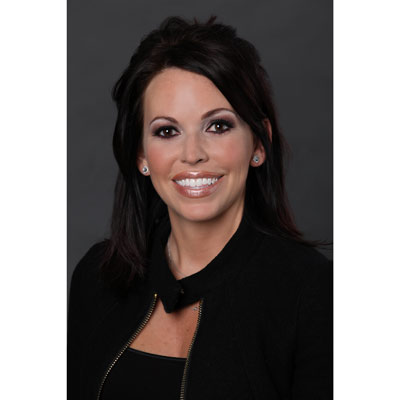 Meredith Caram
Executive Director - Strategic Reach, AT&T Partner Exchange, AT&T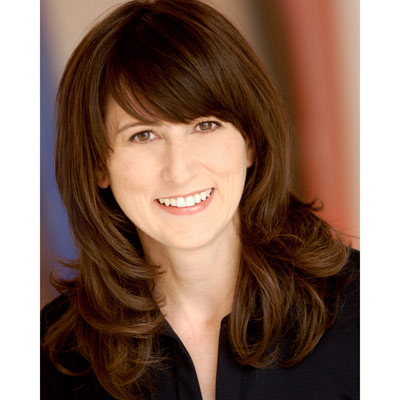 Teresa Kloser
Director of Marketing, GTRI (Global Technology Resources, Inc.)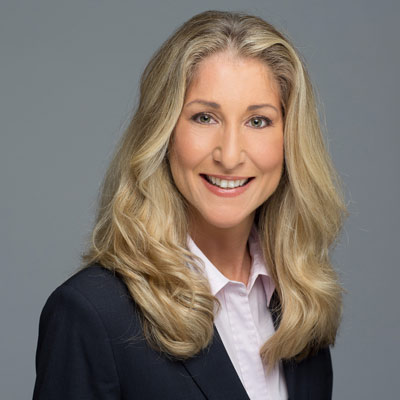 Tiffani Bova
VP, Distinguished Analyst, Gartner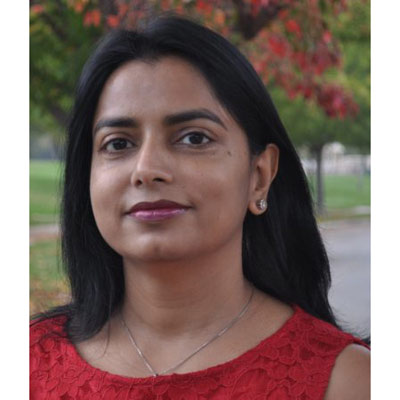 Reena Gupta
President & CEO, Avankia, LLC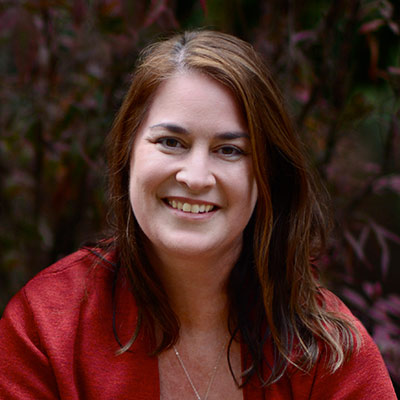 Jennifer Pospishek
Director, Worldwide Partner Program & Marketing, Teradici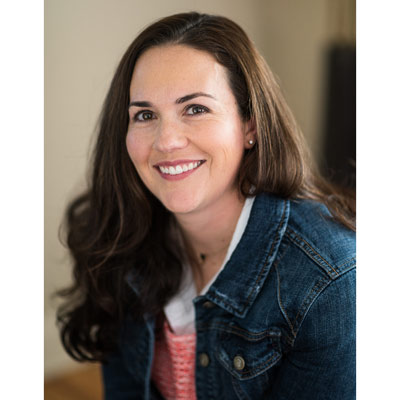 Jessica Walker McFarland
Senior Manager, Global Partner Marketing, Splunk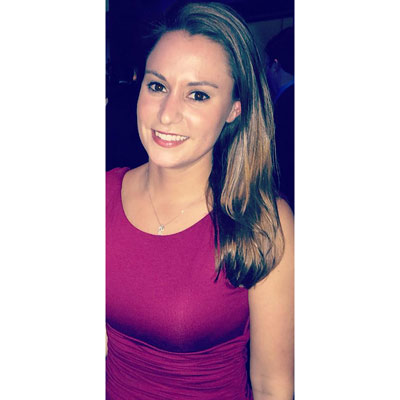 Danielle Fontana
Channel Marketing Manager, Globalscape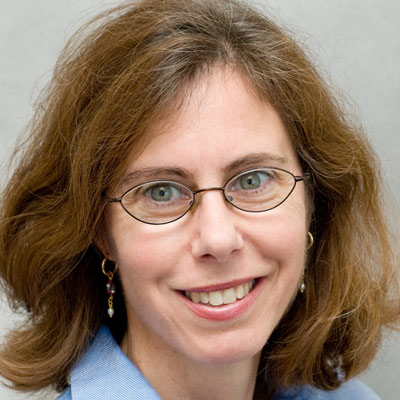 Adine Deford
CMO and VP Channel Development, AppZero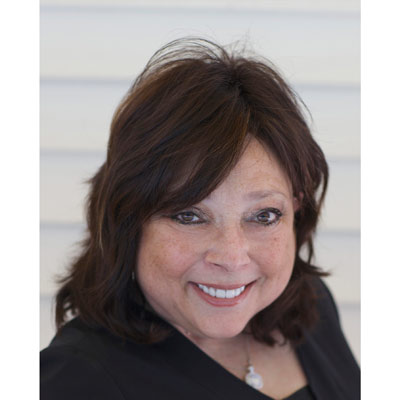 Felise Katz
CEO, PKA Technologies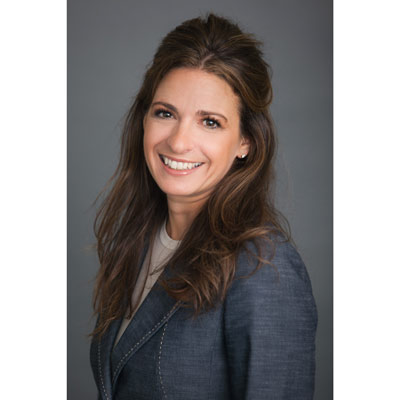 Laurie Usewicz
Vice President Global Channels, Gemalto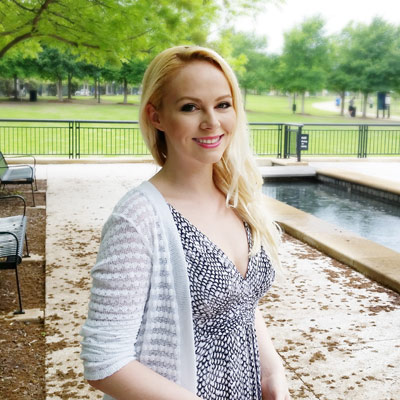 Larissa Simone
Marketing Manager, Vembu Technologies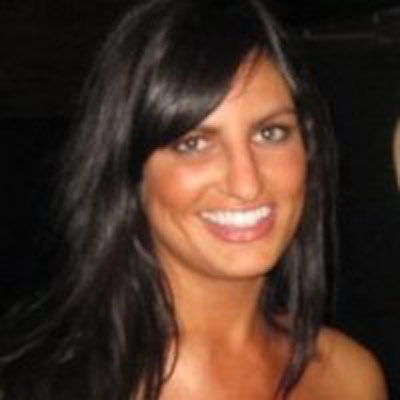 Christina Nigg
Channel Sales Manager, Globalscape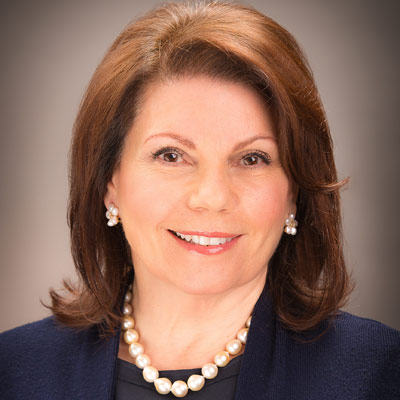 Nefeli Keebaugh
District Manager, EMC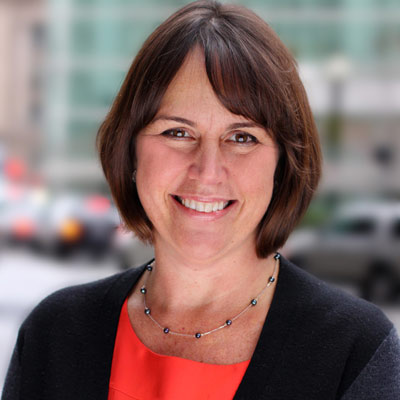 Dee Zepf
Vice President of Product and Technical Services, Continuum Managed IT Services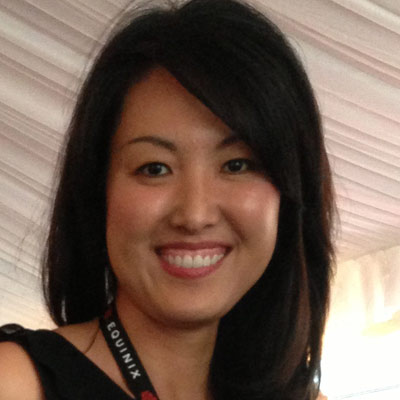 Cindy Liu
Sr. Director, Channel Sales Enablement, Equinix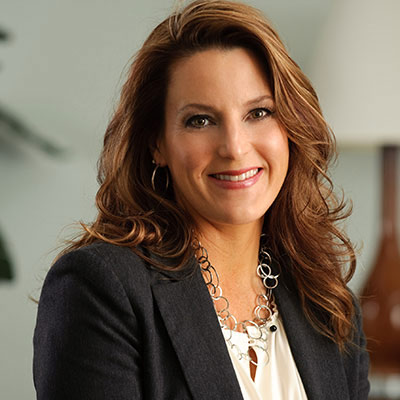 Kristi Houssiere
Senior Director of World Wide Partner Marketing, FireEye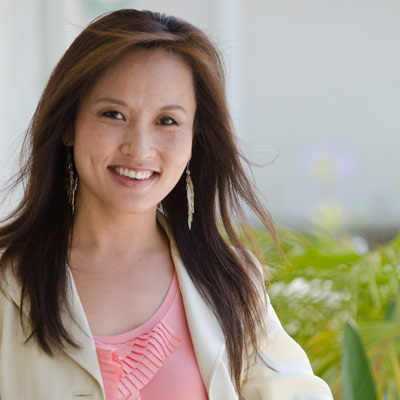 Ying McGuire
Vice President of International Operations and Business Development, Technology Intergration Group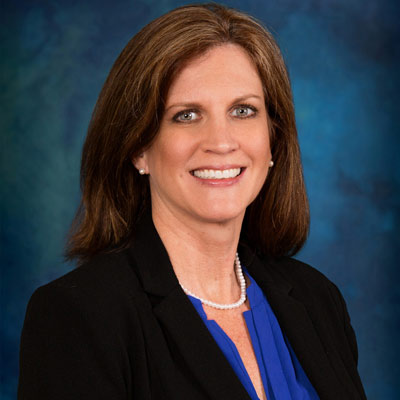 Cheryl Neal
VP, Supplier Business Management, Avnet Technology Solutions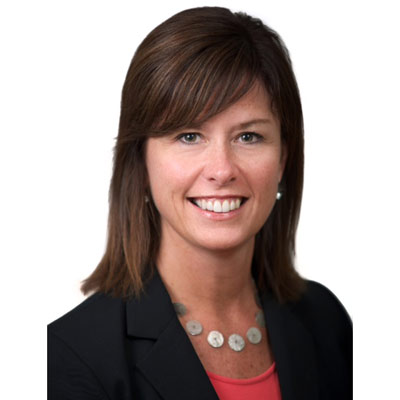 Donna Wittmann
Director, Commercial and Partner Business, VMware Canada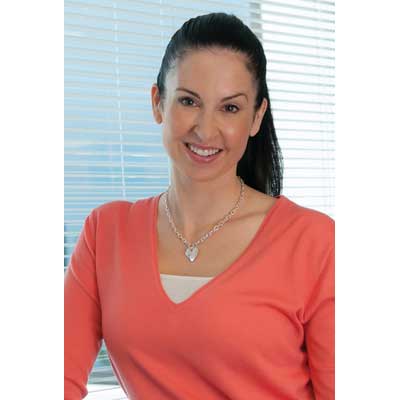 Jennifer Johnson
Senior Director of Marketing, Ingram Micro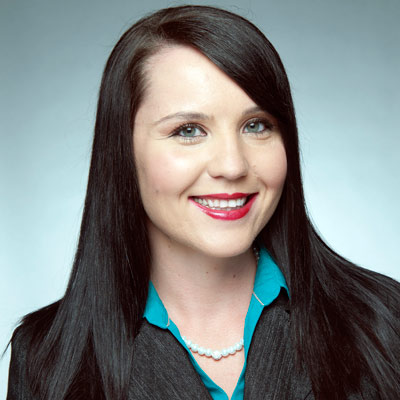 Stephanie Dura
Finance Director, Arrow Enterprise Computing Solutions, Arrow Electronics, Inc.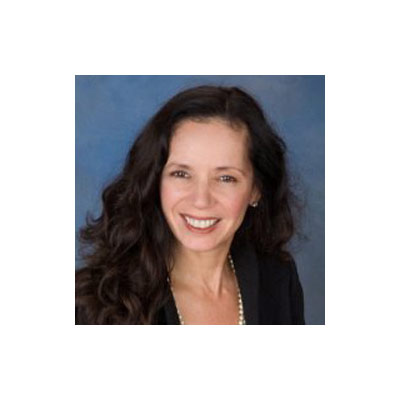 Rauline Ochs
IPED Consultant, Researcher & Trainer, The Channel Company - IPED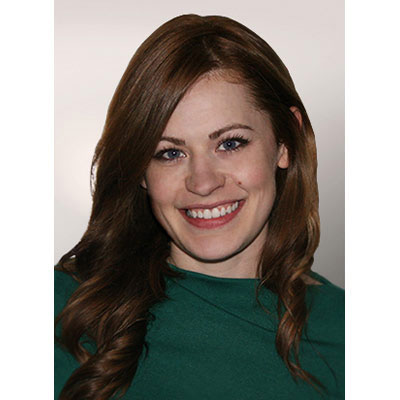 Mariah West
Director, Global Partner Marketing, Zerto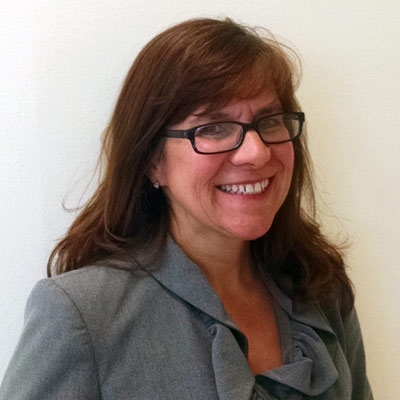 Erica Calise
Director, Government and Corporate Marketing, Sharp Electronics
Printer-friendly version
Email this CRN article