Printer-friendly version
Email this CRN article
Krisy Morris
Vice President of Demand Generation & Channel Marketing, Tegile Systems
Location:
Newark, CA
URL:
http://www.tegile.com
Number of years in current position:
1
Number of years involved with indirect sales:
22
Twitter Handle:
@tegile
How have you personally helped advance your company's channel business over the past year?
Build quarterly marketing campaigns to target vertical markets that generate leads for our channel partners. Package marketing content to create campaign kits for channel partners to quickly personalize and leverage within their own lead generation activities. Develop new nurture campaigns and process to increase engagement with customers throughout the buyer's journey.
What are your goals for your company's channel business over the next year?
Build stronger relationships with channel and alliance partners to develop unique marketing campaigns that provide even higher impact. Further enable our channel partners to easily co-market with Tegile by providing them content based on their requirements while maximizing MDF investments.
What programs/initiatives does your company offer to support women in the workplace?
Tegile has an open door policy for anyone, especially women to speak with leaders at anytime. This includes working directly with executives on a personal mentor-ship program. The company hosts "Bring you kid to work day" so women can discuss their careers and success with others.
Who is your female role model?
Suze Orman who is self made, very passionate about helping others to create a better life for themselves by overcoming different challenges. She inspires others to be accountable, not give up and have hope.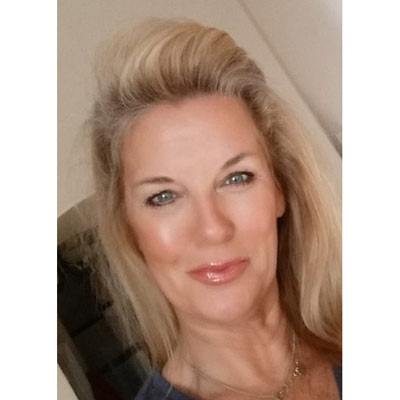 Fun Facts:
Has lived in more than 5 states
Uses Facebook
Uses LinkedIn
Has a mentor
Is a mentor
Is extremely organized
Is an early riser

What advice would you give to young women aspiring to succeed in the workplace?
Find what your passion and stay determined on winning even though you might hit some big bumps along the way. Don't let the challenges get to you, have fun and enjoy the journey.
What is your favorite song and why is it meaningful to you?
"Celebration" which is such a happy song that makes you want dance and have fun.
What tips do you have on how to find work/life balance?

Unedited Content Provided By Participants
Printer-friendly version
Email this CRN article