Printer-friendly version
Email this CRN article
This year, CRN honors nearly 500 women whose channel expertise and vision are deserving of recognition.
CRN is highlighting 30 female executives at solution provider organizations whose insight and influence drive channel success.

CRN gives special recognition to 23 rising-star female executives.

CRN asked the 2016 Women of the Channel to shed a little light on how they strive to achieve an optimal work-life balance.

CRN asked the Women of the Channel honorees of today to offer some advice for the female channel leaders of tomorrow.

CRN asked this year's Women of the Channel to identify their female role models, and their answers were as varied as the honorees themselves.

Women of the Channel executives say that mentoring, creating a personal brand, and promoting a flexible office environment will help close the gap for good.

 

Women of the Channel West

Coverage from The Channel Company's event held May 16 to 17, 2016 in Napa Valley, CA.
For more information on this year's Women of the Channel, search by any criteria below, and click on any executive's name.
You searched for women who have lived in more than 5 states.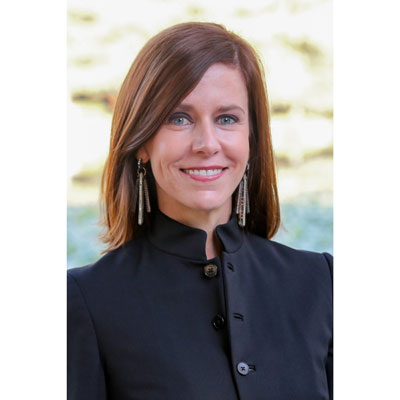 Dee Dee Acquista
Vice President, Global Channels, Proofpoint, Inc.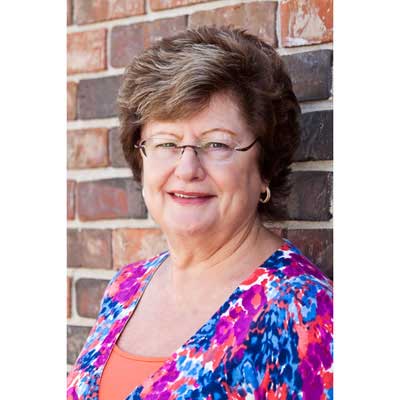 Sue Ahmed
Vice President of Services, Edge Solutions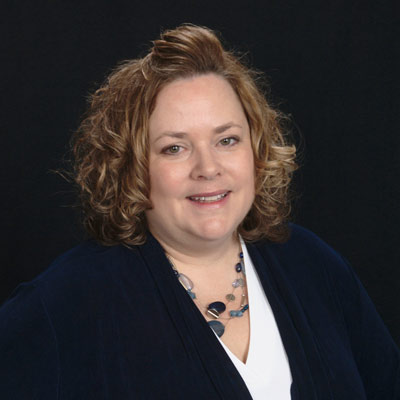 Heather Allen
Director of Security Product Sales, Westcon-Comstor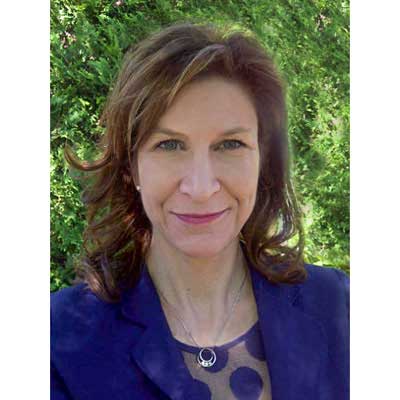 Kristina Austin
Director of Global Alliances Marketing, EMC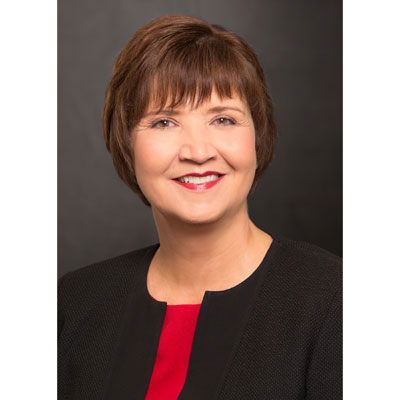 Wendy Bahr
Senior Vice President, Global Partner Organization, Cisco Systems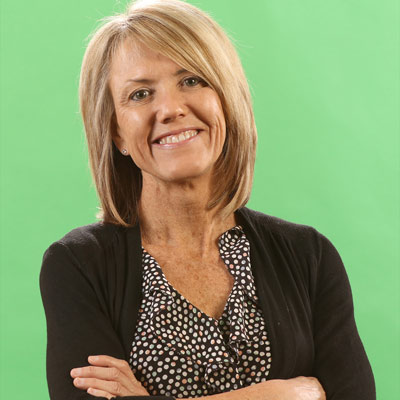 Tracey Balent
Sr. Director, North America Distribution, Veeam
Danielle Biondi
Distribution Sales Manager, Atlantis Computing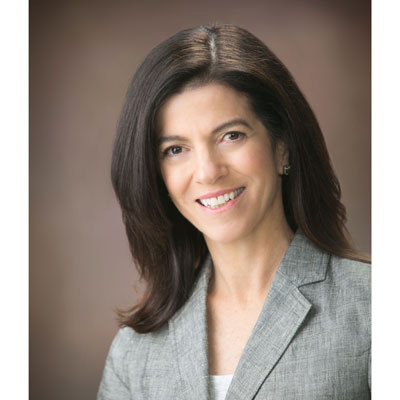 Margaret-Ann Bolton
Senior Director, Global Partner Marketing, Red Hat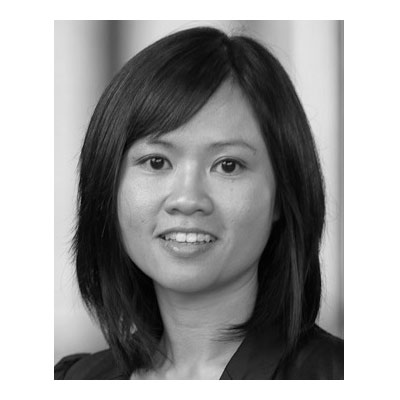 Jennifer Brown
President, Brown Pear Solutions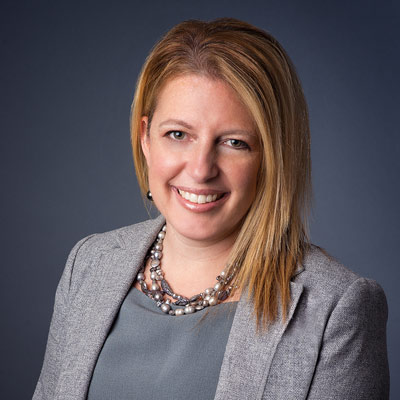 Laurel Burton
Vice-President of Marketing, Faction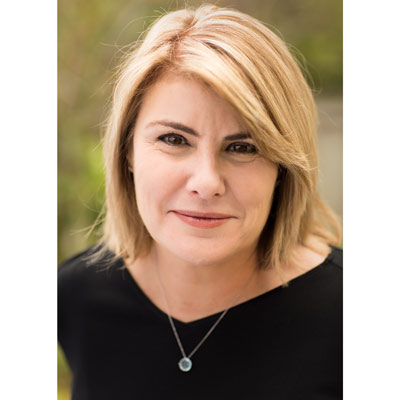 Marcy Campbell
Senior Vice President, Wordwide Sales & Business Development, Qubole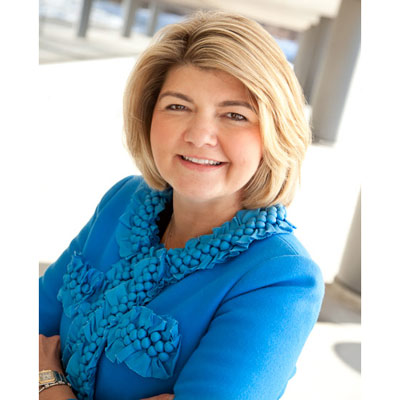 Sandy Carter
General Manager, Developer Ecosystem and Startups, IBM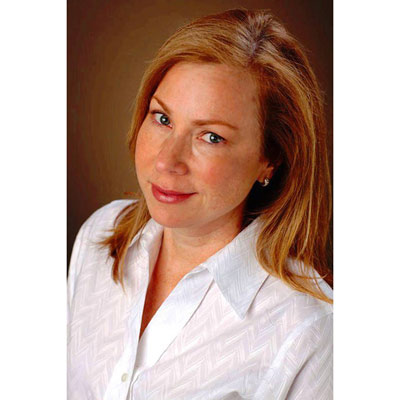 Sandra Cheek
Vice President, Worldwide Partner Sales, Ruckus Wireless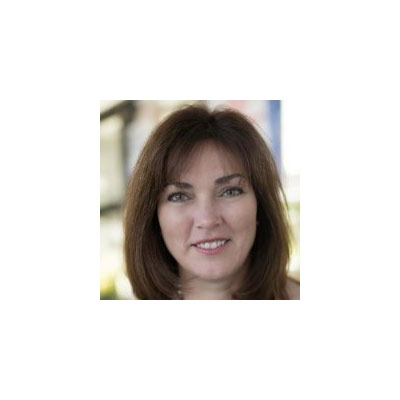 Jennifer Cheh
Vice President of Marketing, NEC Display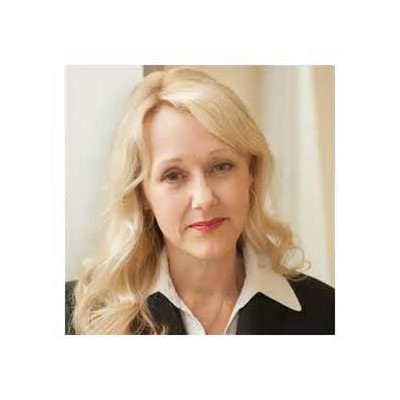 Julie Christiansen
Senior Director, Partner Strategy and Operations, EMC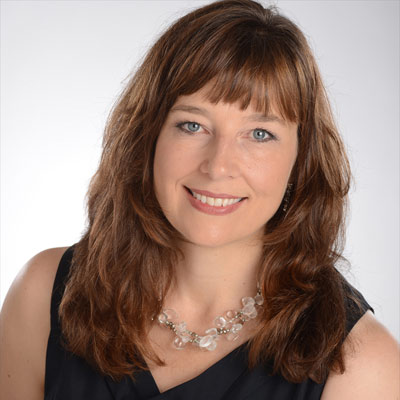 Caitlin Clark-Zigmond
VP of Product Management, UCaaS, CoreDial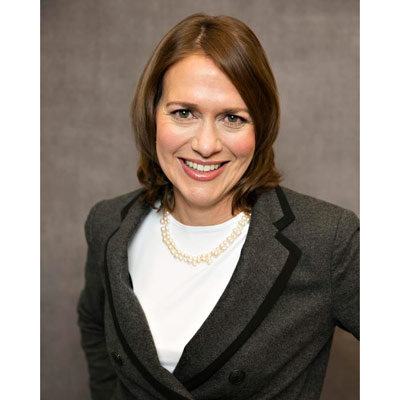 Heather Collins
Director, Partner Sales, Cisco Systems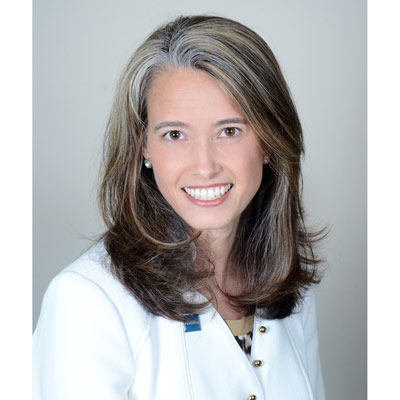 Kirsten Craft
Head of Business Development & Marketing, Prolifics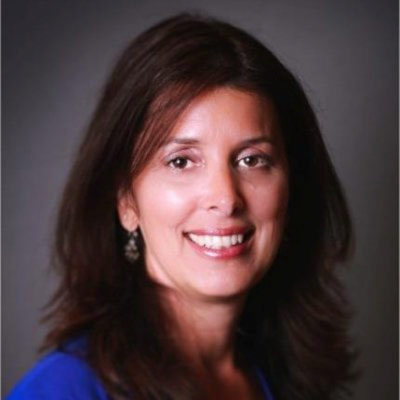 Carolyn Crandall
Chief Marketing Officer, Attivo Networks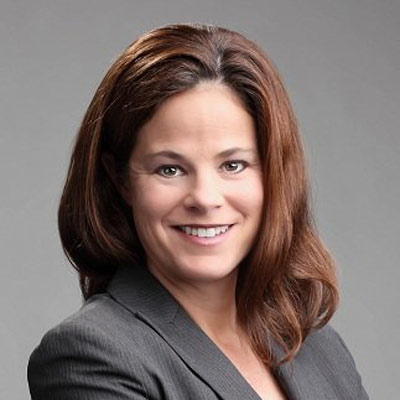 Erin Daly
Director, Americas Channel Operations & Programs, Veritas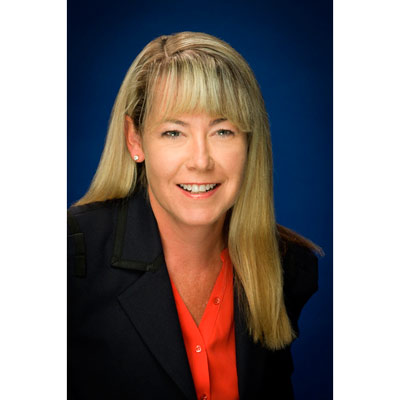 Laurie Dasher
President & CEO, Dasher Technologies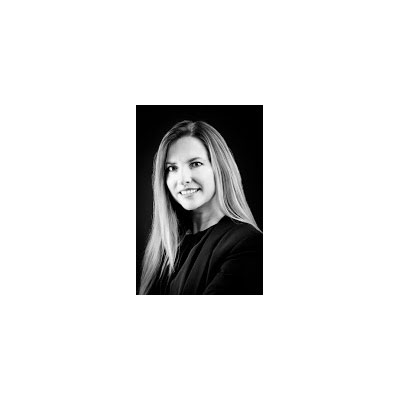 Laura Davis
Sr. Director, Public Sector Partners, VMware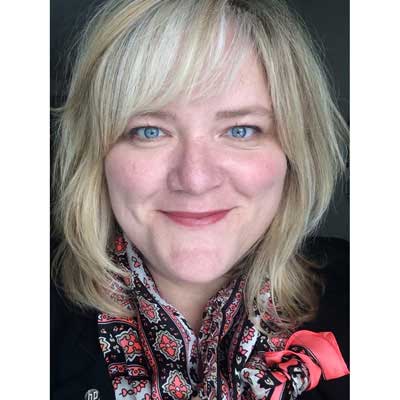 Mary Davis
Director, Channel Strategy & Planning, Enterprise Group Americas, Hewlett Packard Enterprise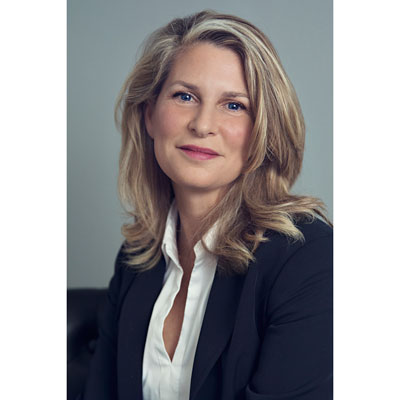 Didi Dayton
VP of WW Channels, Cylance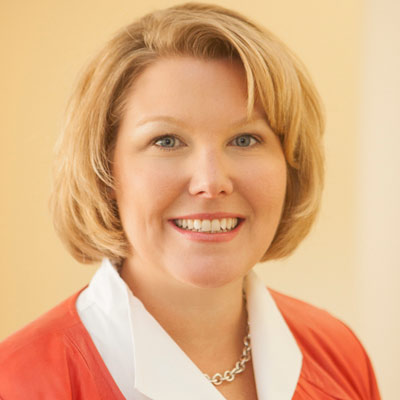 Anna Dorcey
Vice President, Americas Field and Partner Marketing, Global Enterprise Marketing, EMC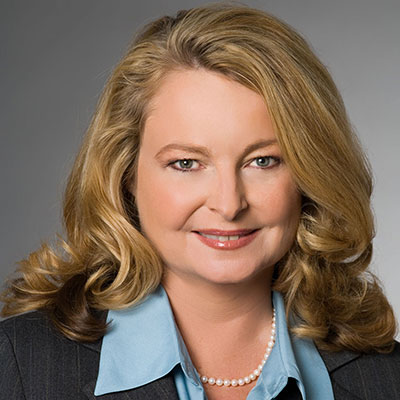 Mercedes Ellison
SVP, Global Alliances & Channels, HEAT Software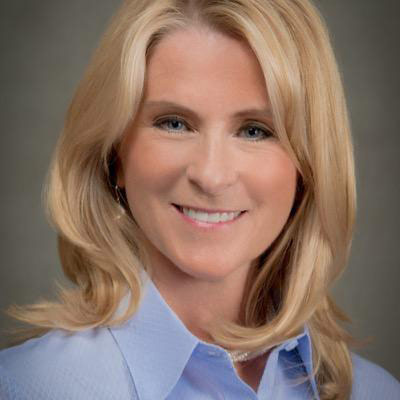 Paige Erickson
Vice President, Partner Strategy and Programs, Sage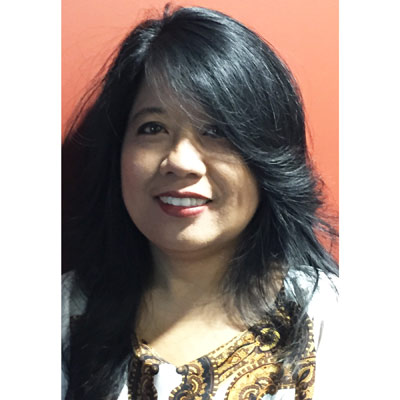 Joann Farrar
VP, Channel Sales, Voxox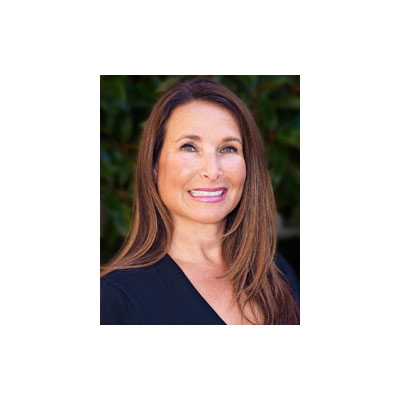 Karin Fields
CEO/COO & Co-Owner, MicroCorp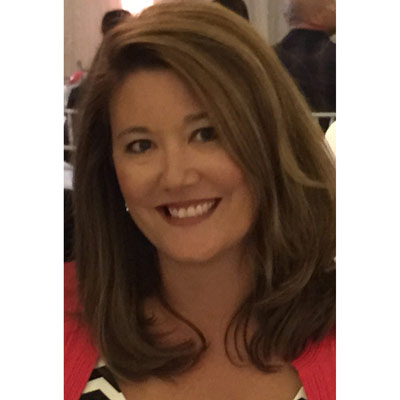 Linda Ford
VP, Marketing, DynTek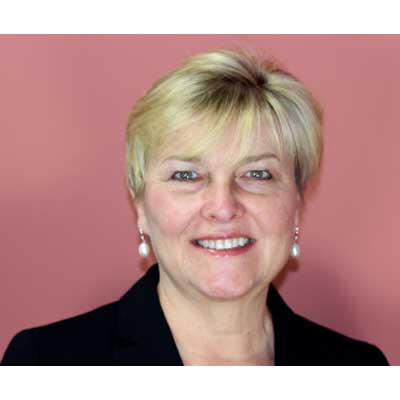 Jayne Franchino
Vice President, Channel Management & Transformation, IBM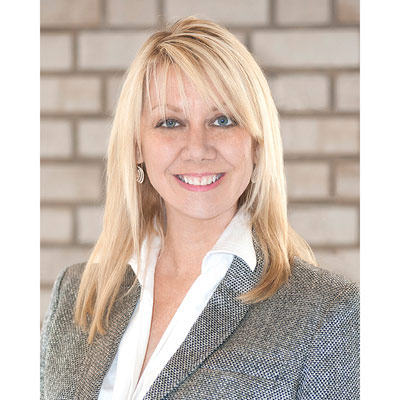 Susie Galyardt
Founder & CEO, XIOSS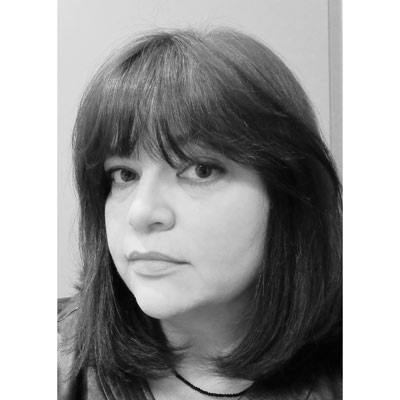 Paula Gil
Director, Global Partner Programs, CA Technologies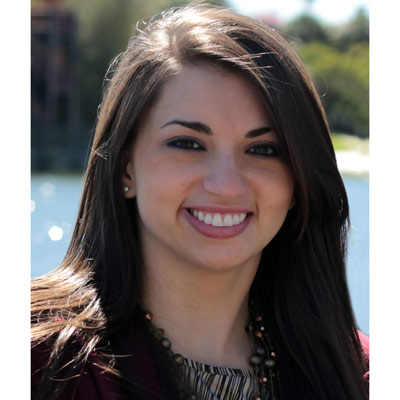 Mandy Glidewell
Director of Marketing, Adapture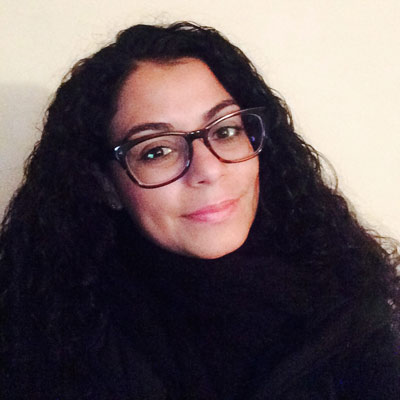 Vanessa Gonzalez
Marketing Manager, Presidio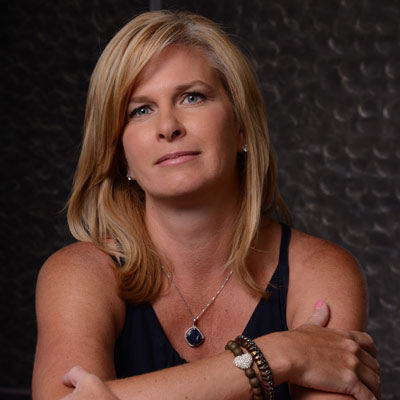 Nancy Gorski
President, Strategic Mobility Group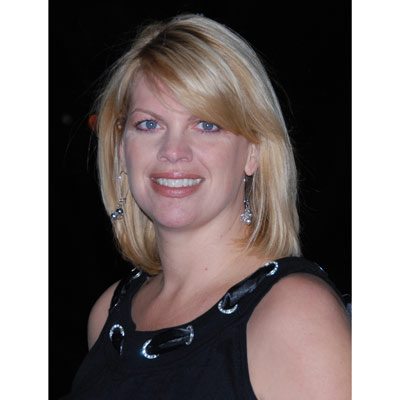 Cindy Grogan
Global VP, Alliances and Channels, Flexera Software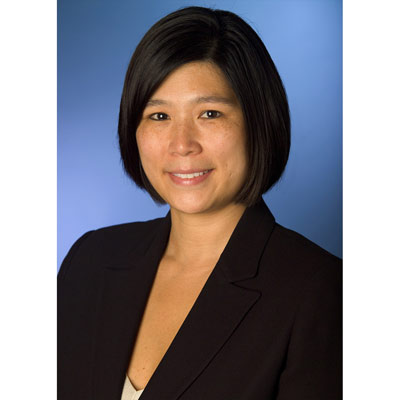 Donna Grothjan
VP, WW Channels, HPE Aruba, Hewlett Packard Enterprise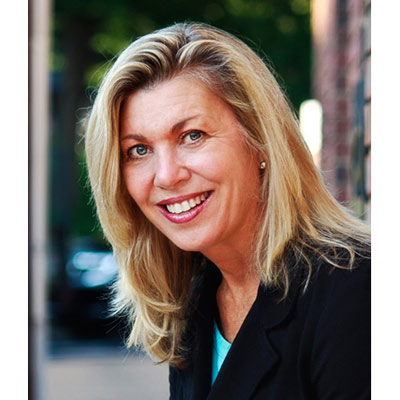 Julie Haley
CEO, Edge Solutions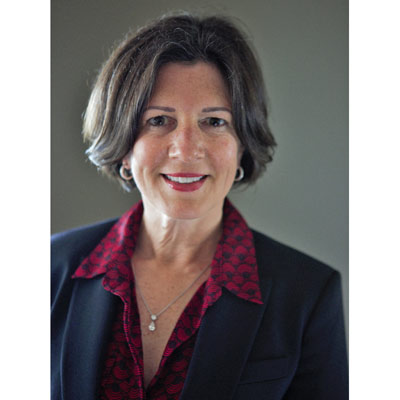 Terri Hall
Vice President, Global Strategic Alliances, Red Hat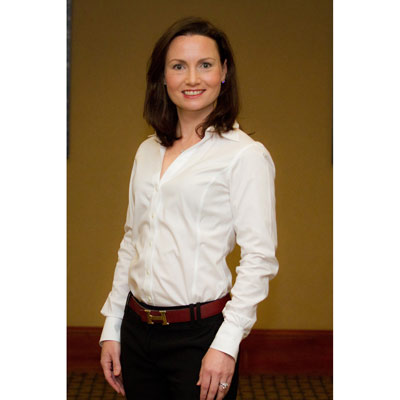 Honora Handley
Sr. Director, CA Technologies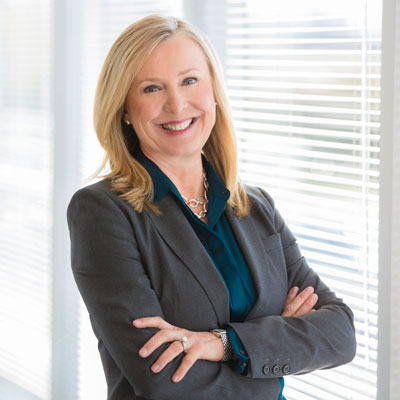 Julie Hens
Vice President, Global Distribution Sales, Cisco Systems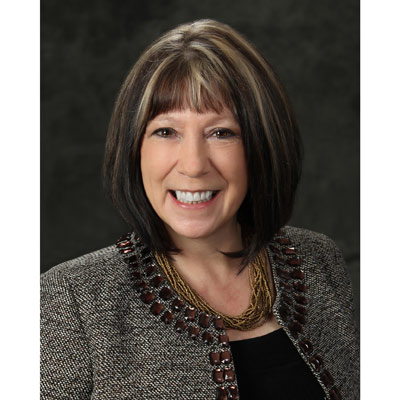 Mary Hester
CEO, LAN Systems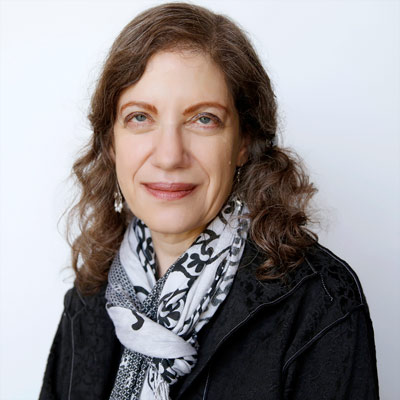 Debby Hindus
Director of Marketing, Zentera Systems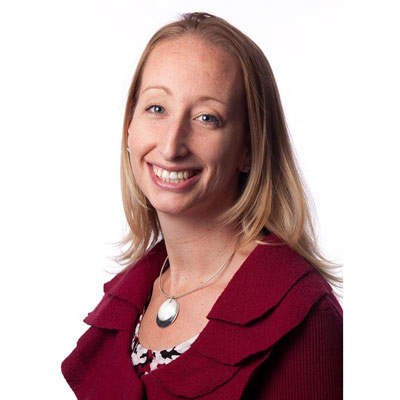 Sara Hobson
Senior Director Sales, Government & Channel, LexisNexis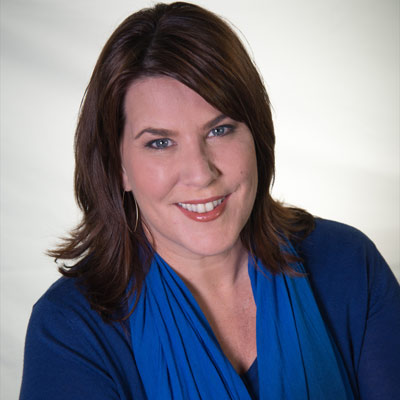 Michelle Hodges
VP Global Channel Strategy & Operations, Riverbed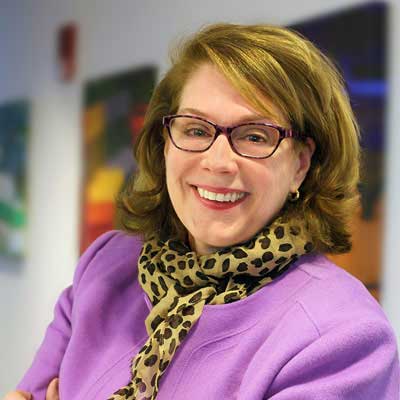 Jeanne Hopkins
Senior Vice President & CMO, Continuum Managed Services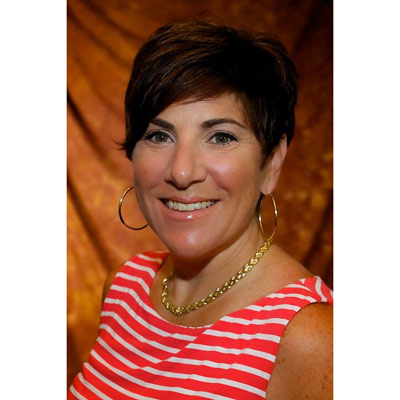 Robyn Howes
President, Certified NETS, Inc.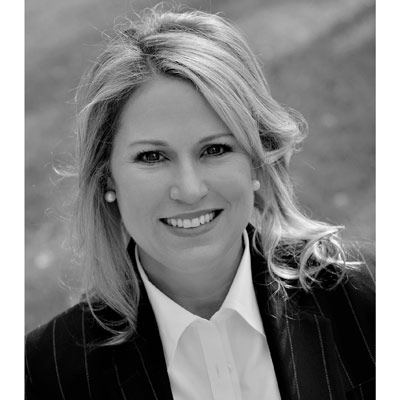 Heather Hulse
Director of Sales, National Accounts, ViewSonic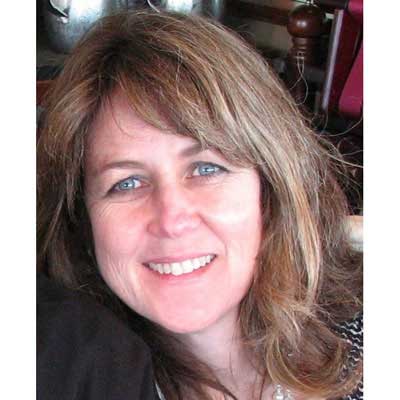 Maria Jacobson
Sr. Director, Worldwide Partner Programs, A10 Networks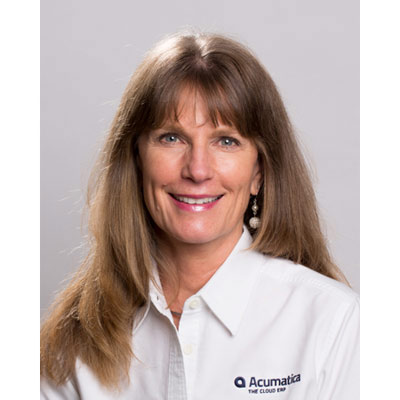 Dawn Jaeger
Director of Partner Recruiting, Acumatica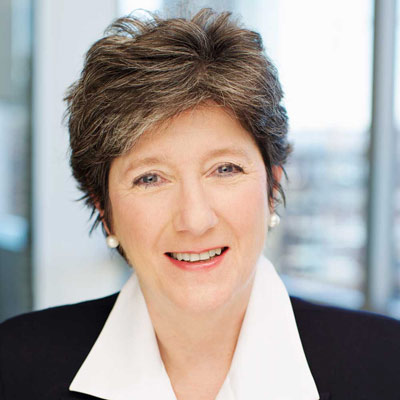 Pam Johansen
senior director of WW Channel Operations, BMC Software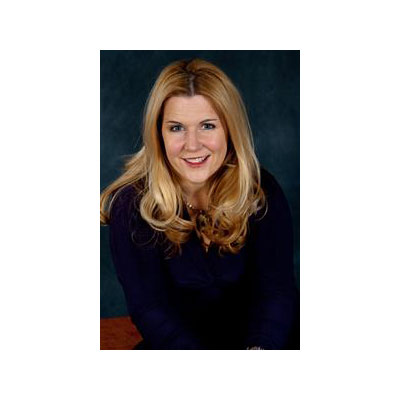 Jules Johnston
Sr. Director, Channel Sales, Americas, Equinix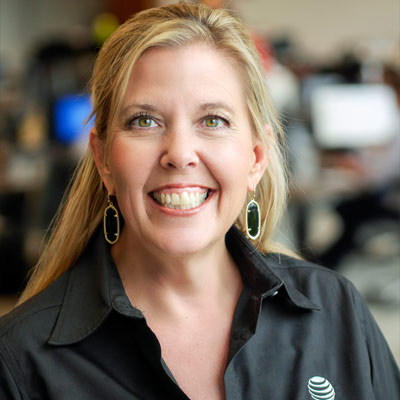 Lori Jolley
Director - Strategic Reach, AT&T Partner Exchange, AT&T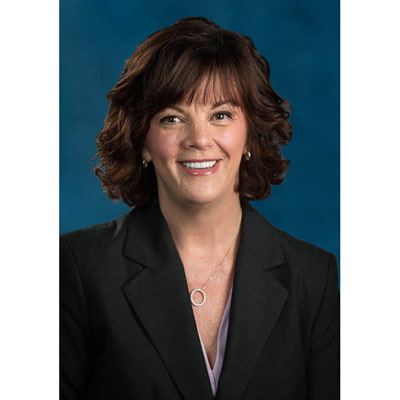 Julie Jones
Vice President, Supplier Marketing, Avnet Technology Solutions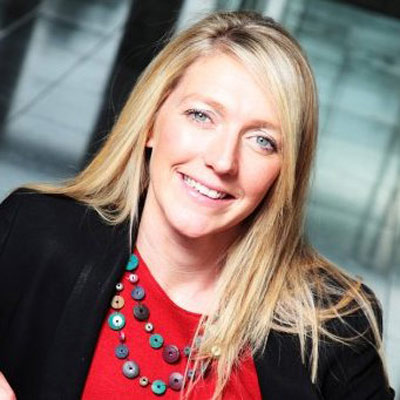 Michelle Jones
VP of Global Channel Marketing, Unify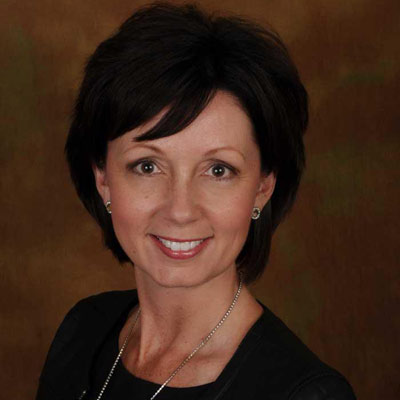 Michelle Kadlacek
Sr. Director, Channel Partner Program, Time Warner Cable Business Class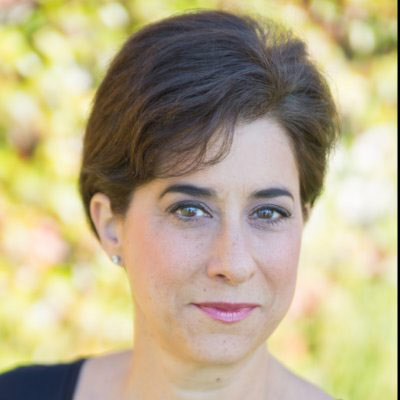 Marcy Kawadler
Sr. Director of Channels and Alliances, Redbooth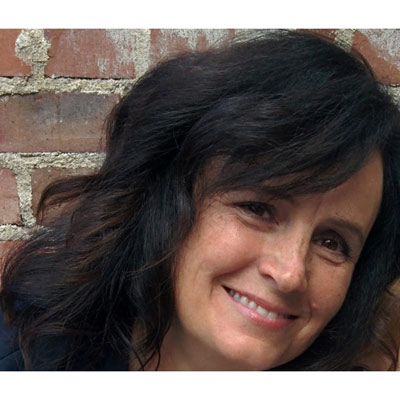 Karen Kesner
Director, Software Vertical Industry, CenturyLink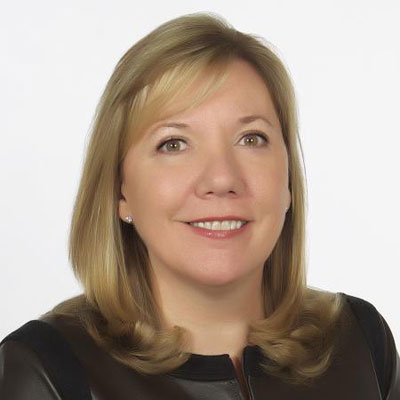 Kimberly King
Vice President Global Partners & Channels, Progress
Liz King
Senior Vice President, Worldwide Sales, SGI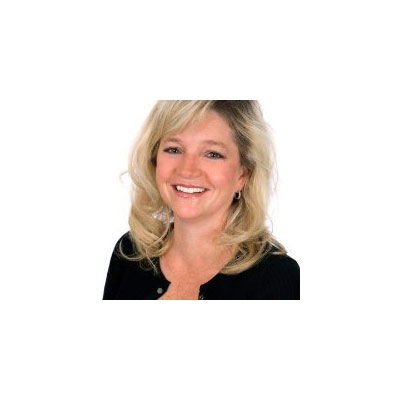 Stephanie Kleber
Director, Channel & Sales Enablement, Intacct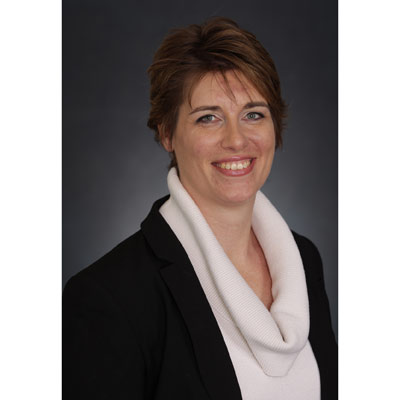 Jennifer Langan
Director, Mobile Computing Product Marketing, Samsung Electronics America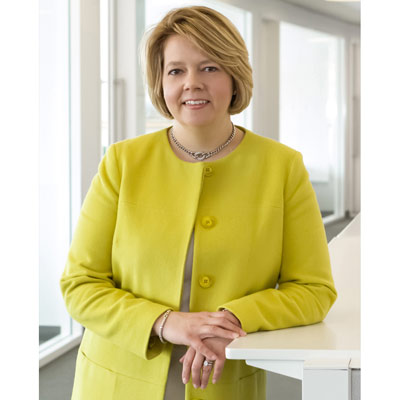 Sara Larsen
VP of Marketing, North America, Dassault Systmes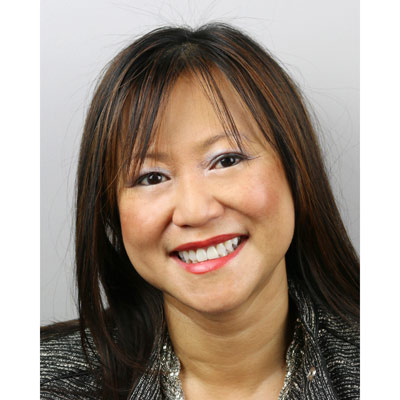 Hanh Le
Director, Strategy & Business Development, Legrand, Data Communications Division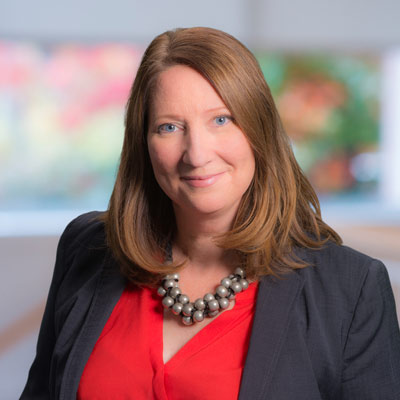 Justine Lewis
Vice President, Worldwide Field and Channel Marketing, Sophos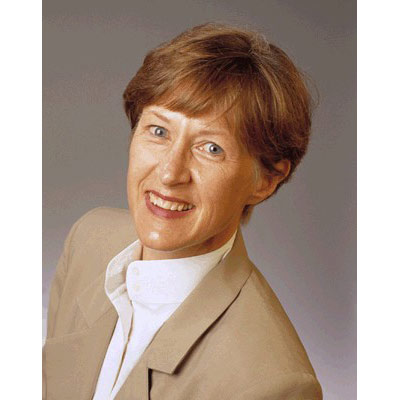 Jane Linder
Principal and EVP Applications and Data Services, NWN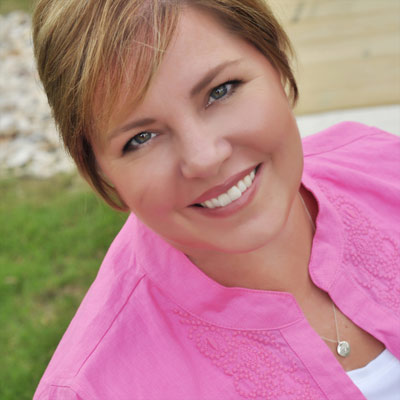 Dawn Lindsey
Director, Partner Marketing & Programs, BigCommerce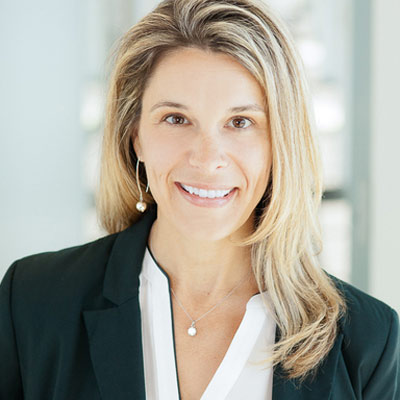 Megan Lueders
Vice President, Marketing, Zenoss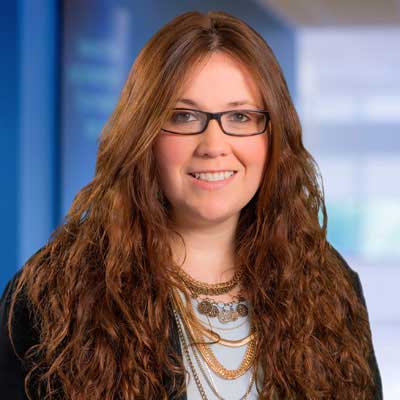 Melissa Lyons
Global Channel Programs Manager, Sophos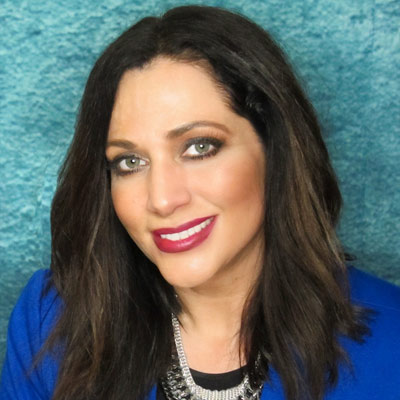 Leigh Malizia-Carlson
Sales Director, Barracuda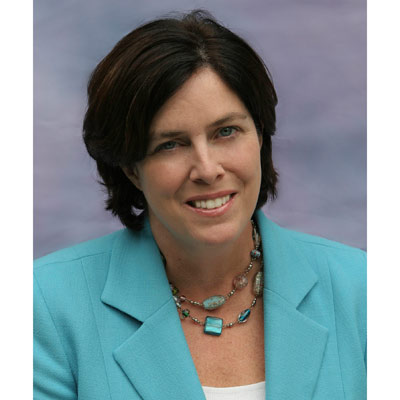 Cecelia Marrese
VP Partner Development and Sales, Systems Hardware, IBM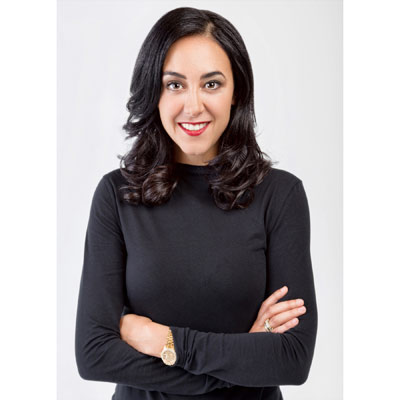 Kimberly Martin
VP, Worldwide Partner Strategy & Sales, Citrix Channel Chief, Citrix Systems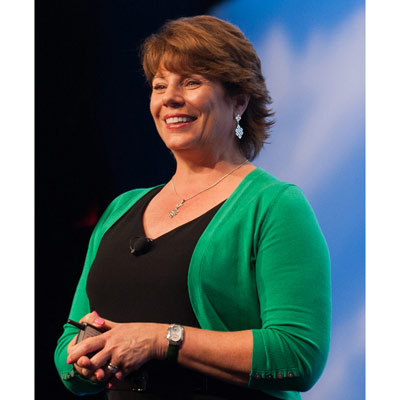 Melinda Matthews Clarkson
Vice President, IBM Commerce Channel Sales & Alliances, IBM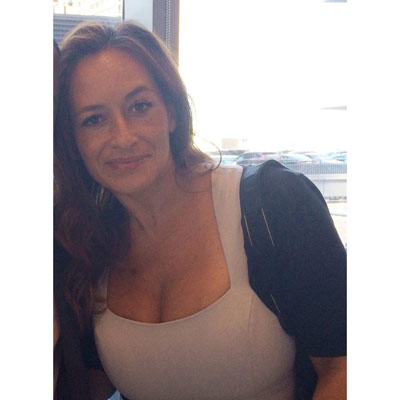 Marcella Mazzucca
Chief Marketing Officer, TransVault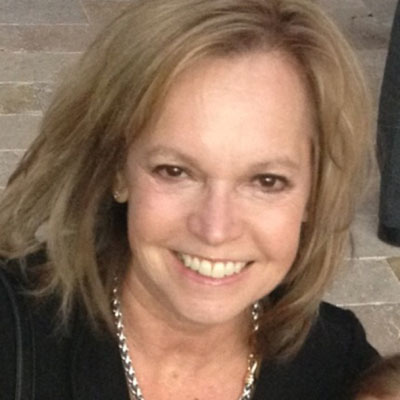 Jo McCausland
SVP Partner Sales, SVA Software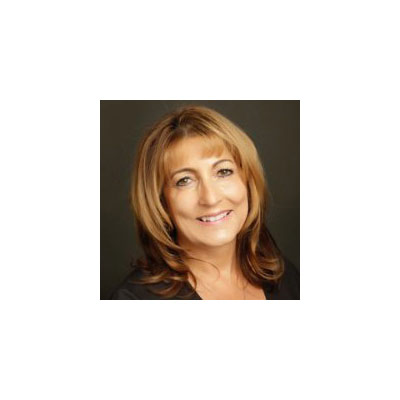 Bonnie McMenomy
Sr. Partner Marketing Manager, ESET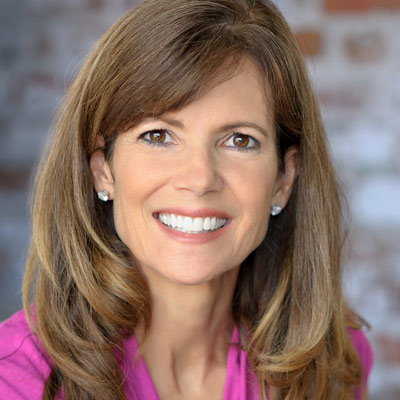 Colleen McMillan
VP, Global Partner Network, Programs and Enablement, Qlik
Kaye McMillan
Director, Sales Planning, Tech Data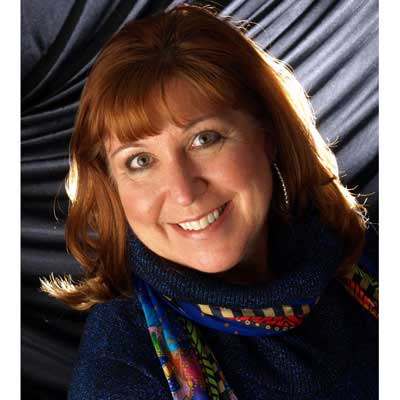 Tracey Mead
VP NA Channels & Global Si's, Micro Focus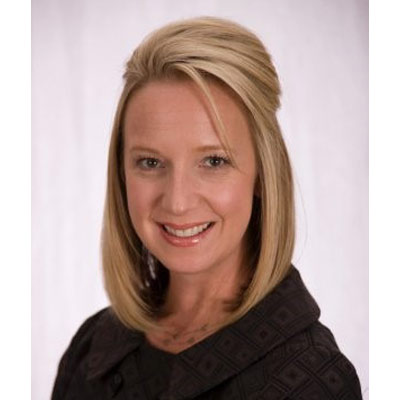 Kristen Menard
Head of Channel Marketing, Carbonite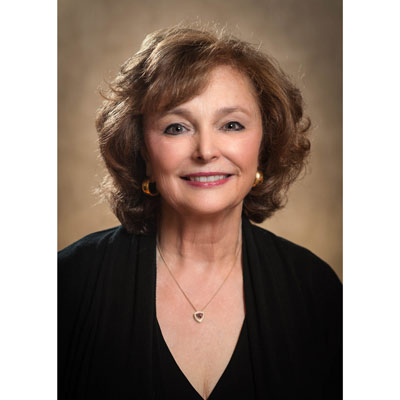 Peggy Miller
Chief Executive Officer, Pacific Star Communications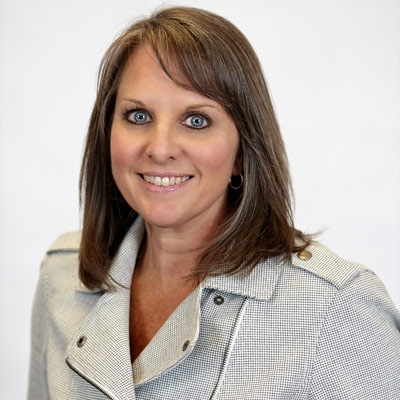 Chris Mills
Director of Product Management, Westcon-Comstor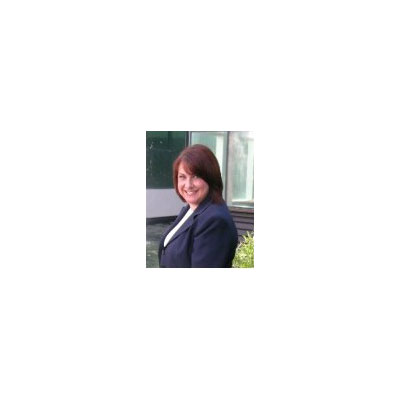 Claire Millsap
Director of Solutions Development and Sales Consultancy, Managed Maintenance, Inc.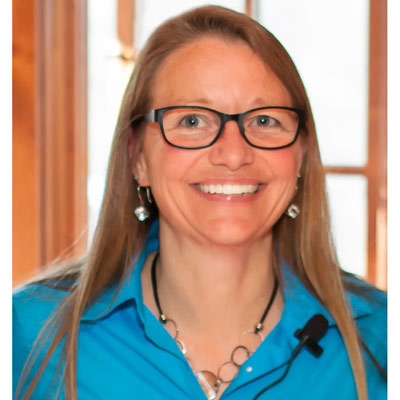 Devi Momot
President/CEO, Twinstate Technologies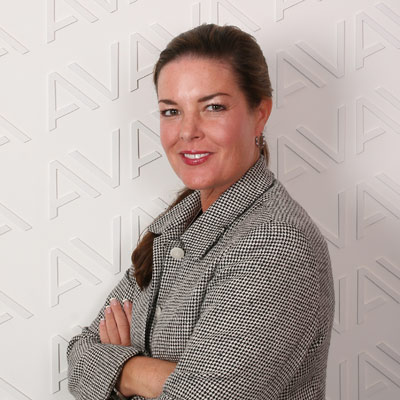 Patricia Moran
WW Channel Development & Activation, Avaya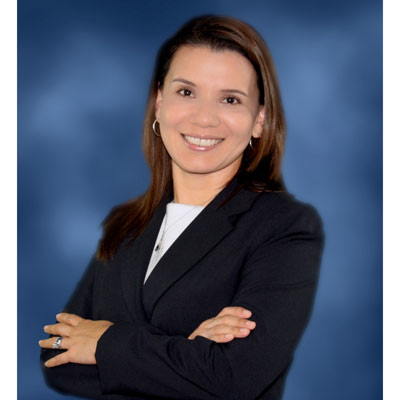 Sonia Morello
Americas Sales & Operations Manager, Intel Security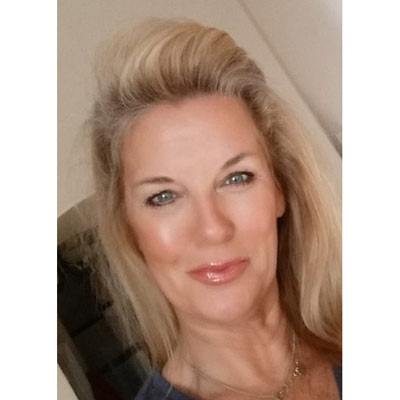 Krisy Morris
Vice President of Demand Generation & Channel Marketing, Tegile Systems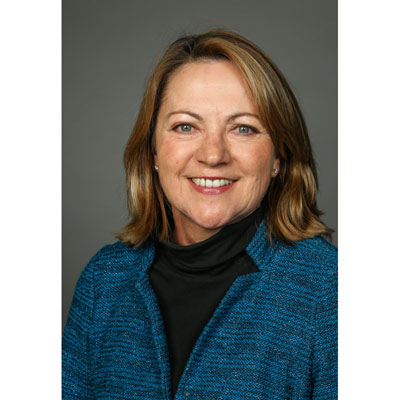 Janice Newlon
Chief Operations Officer, Novacoast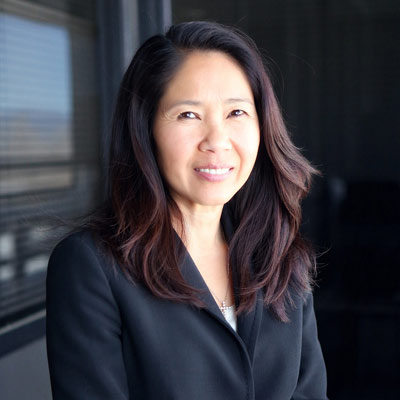 Hien Nguyen
Vice President of Sales - Business to Business/Service, TP-Link USA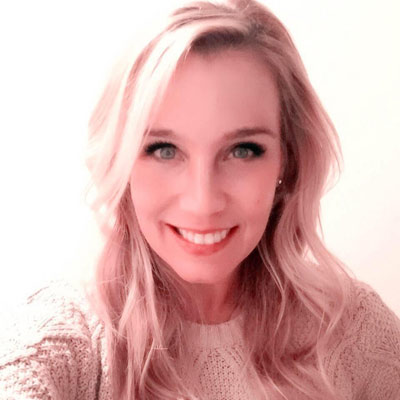 Barbara O'Connor
Senior Director Partner Program, CA Technologies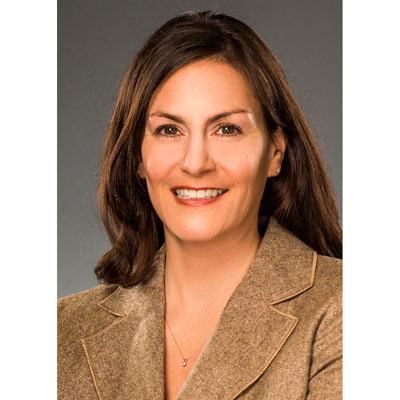 Samantha Osowski
Vice President, Marketing, Yorktel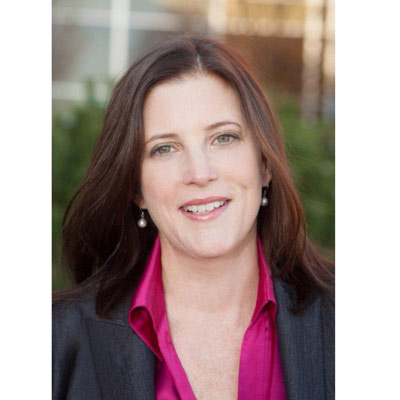 Betsey Pashayan
Director, Global Partner Marketing, NetApp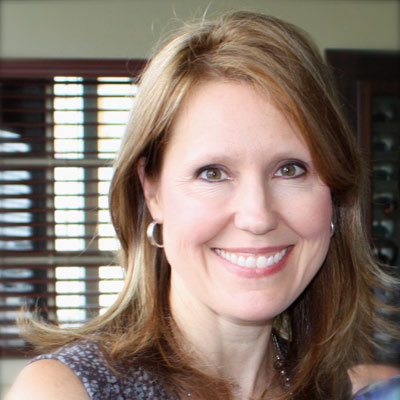 Diane Pereira
Senior Director, Marketing Communications, SAP Partner & SME Marketing, SAP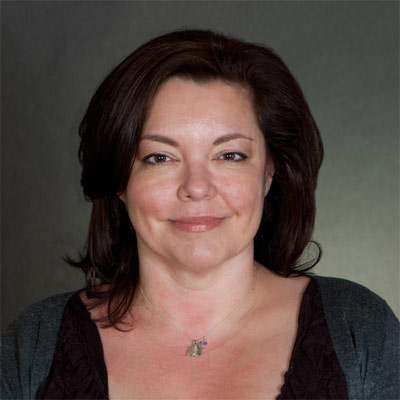 Jo Peterson
VP, Cloud Solutions, Clarify360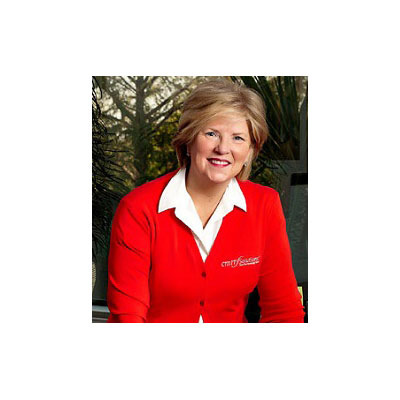 Shirley Peterson
President, CMIT Solutions Fort Worth Downtown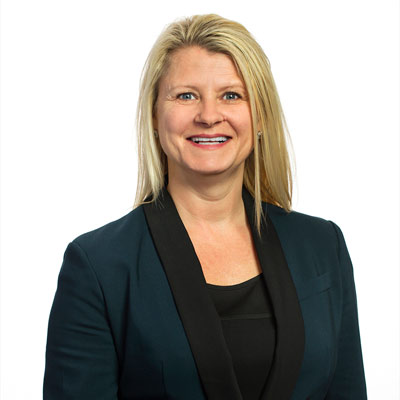 April Petty
Vice President, Sales, Synnex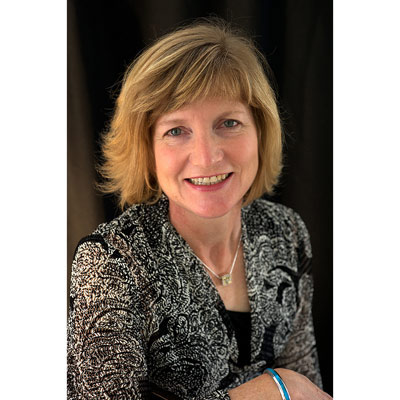 Toni Piwonka-Corle
Director, Global Channel Strategy and Programs, Viavi Solutions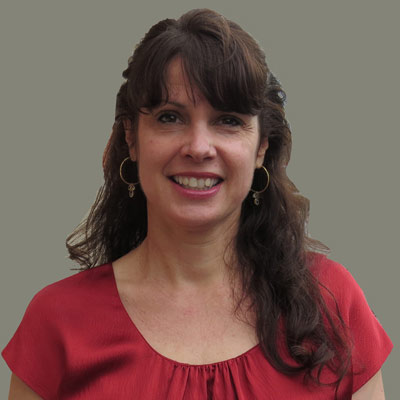 Tamara Prazak
Senior Manager, Channel Strategy & Marketing, ViaWest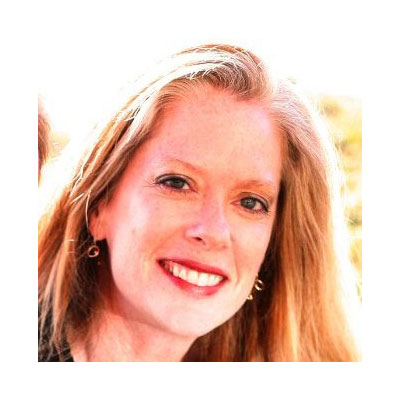 Susan Reynolds
Global Vice President, SME Partner Ecosystem, SAP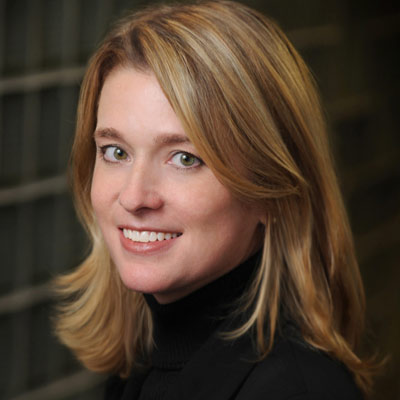 Kelly Ricker
Senior Vice President, Events and Education, CompTIA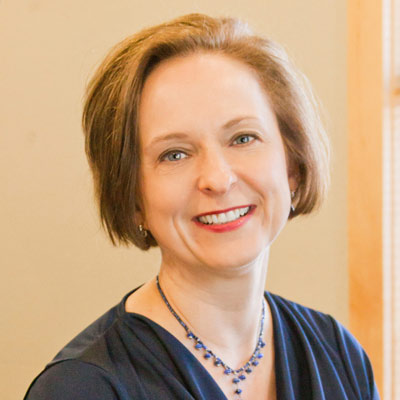 Janelle Riley
CEO, Syvantis Technologies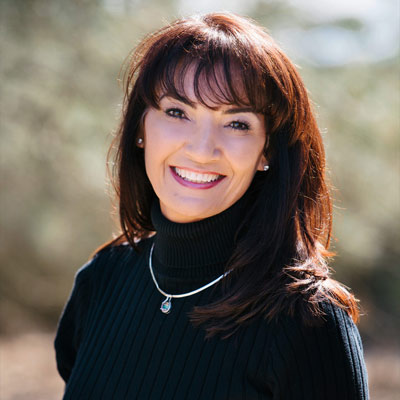 Linda Rose
CEO, RoseASP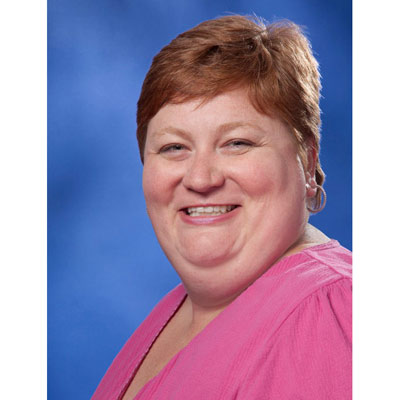 Jennifer Ruth
Vice President, Customer Operations, Avnet Technology Solutions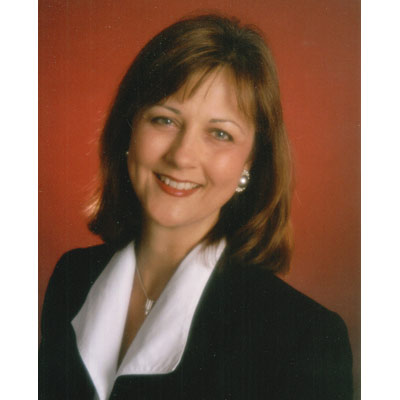 Lynn Sauder
Vice President, Channels & Alliances, Infor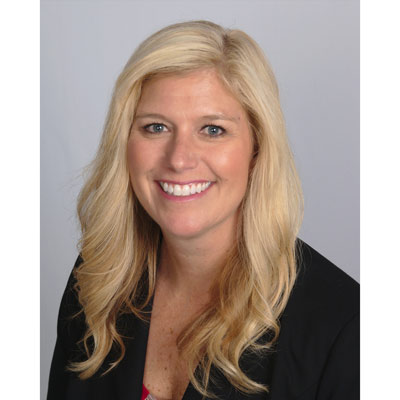 Lisa Schroeder
Vice President, Sales, Synnex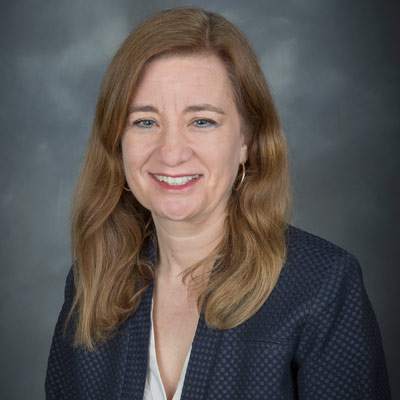 Kristina Scott
Senior Manager, Global Partner Marketing Communications and Enablement, Brocade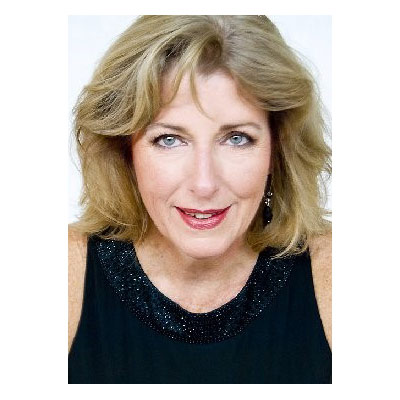 Kathy Shoop
Sr. Director, Global Parnter Marketing, CA Technologies
Barbara Spicek
Vice President, Worldwide Channel Sales, Gigamon Inc.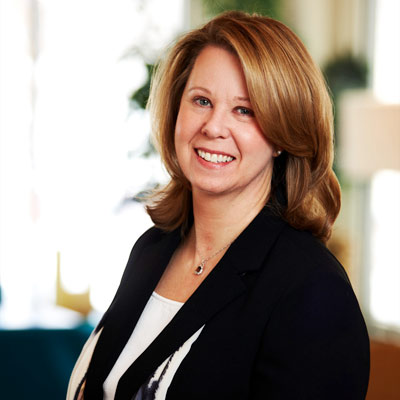 Sonia St. Charles
Chief Executive Officer, Davenport Group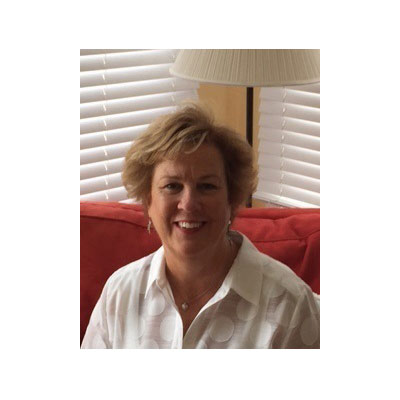 Michele Stern
Vice President, North America Business Partners, IBM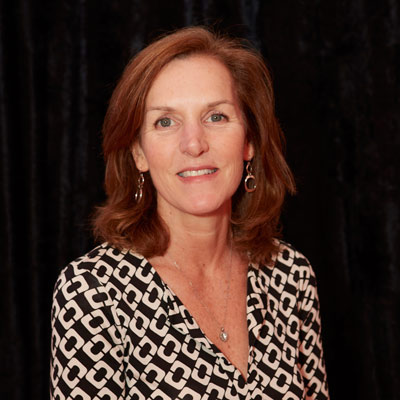 Martha Tacy
Director, Business Partner Marketing, IBM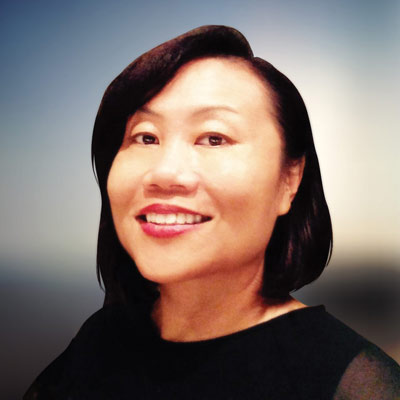 Elsa Tay
Director, Channel Marketing, Nexsan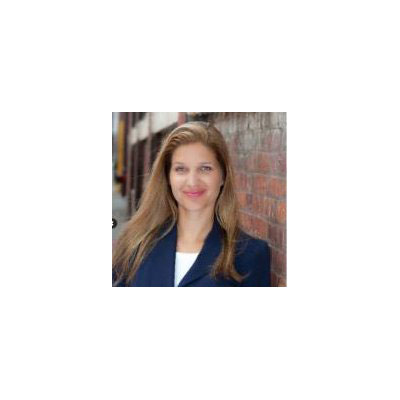 Noemi Toth
Channel Marketing Manager, KEMP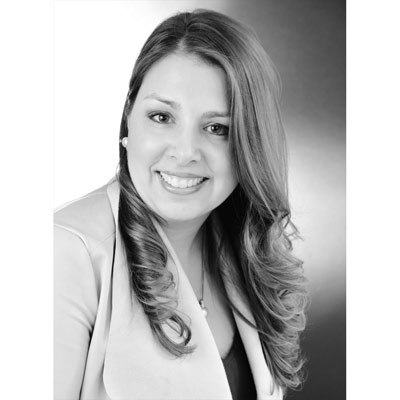 Kandyce Tripp
Sr. Director, Head of Global Channel Operations, Palo Alto Networks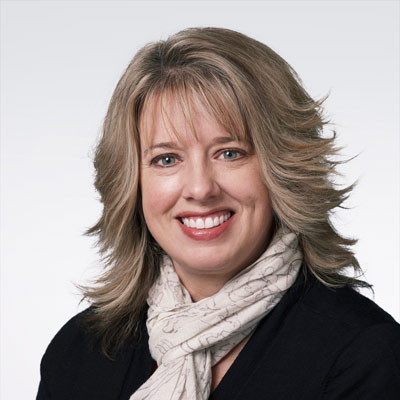 Shawn Trotter
Executive Sales Director, Dell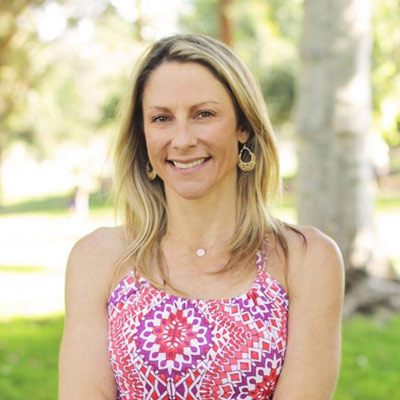 Cathleen Ventura
Director of Channel Sales, Druva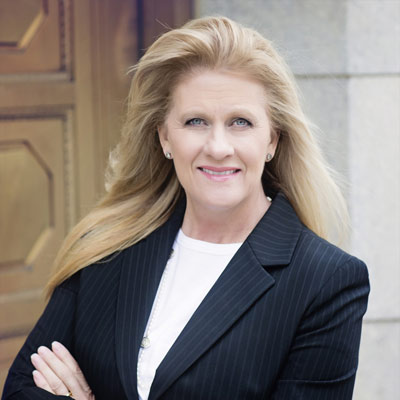 Susan Vincent
Director of Partner Services, Intacct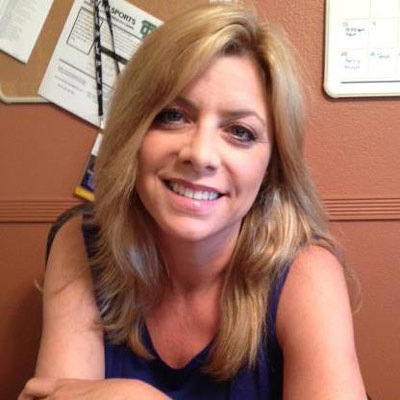 Jeni Weinstein
Director of Sales, WTG
Maitjian Welke
Principal, CMIT Solutions Silicon Valley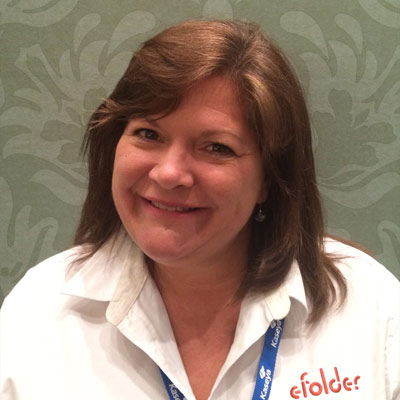 Nancy Williams
Director of Channel Development, eFolder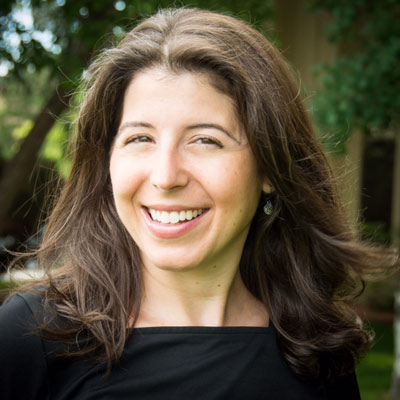 Sabra Willner
Chief Marketing Officer, Lenovo Software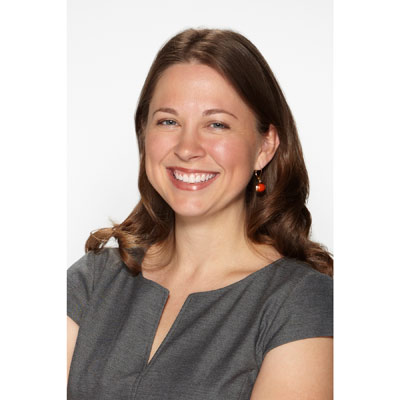 Mary Catherine Wilson
Director Americas Channel Marketing & Programs, Dell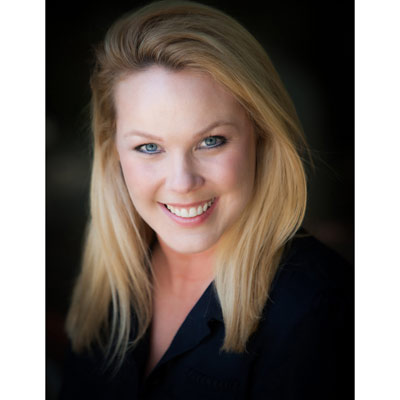 Bridget Winston
Director: Partner Business Management, ShoreTel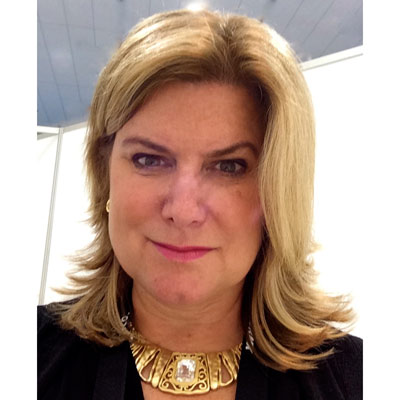 Christine Wolff
Group Senior Vice President, Dimension Data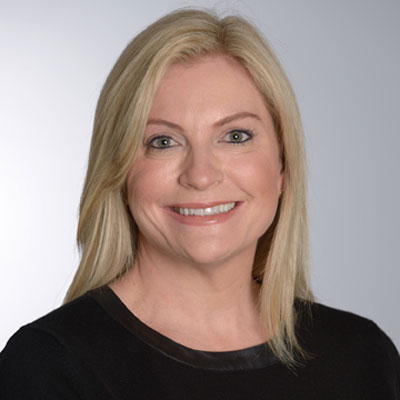 Kirsten Young
Global VP, Channels, A10 Networks
Printer-friendly version
Email this CRN article