Email this CRN article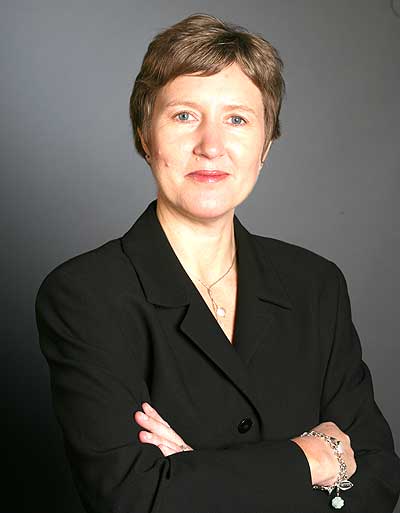 VMware, which has an 86-percent share of the server virtualization market for x86-based hardware, is not resting on its laurels. Instead, the Palo Alto, Calif.-based company, which had one of the most successful IPOs in the past few years when parent company EMC sold about 10 percent of it in 2007, is exploring new areas for continual expansion, said Julie Eades (left), director of worldwide partner marketing.
Over the past year, VMware launched a number of new products to expand its virtualization reach, including VMware Fusion, a hypervisor-based server virtualization technology for the Macintosh platform. Also new last year was its Virtual Desktop Initiative (VDI) platform for virtualizing desktop PCs. While a couple of solution providers have adopted VDI, VMware will push hard on getting the channel ready for the technology this year, Eades said. VMware also introduced a light version of its server virtualization technology aimed at bundling free-of-charge with server hardware from multiple server vendors.
Email this CRN article