Email this CRN article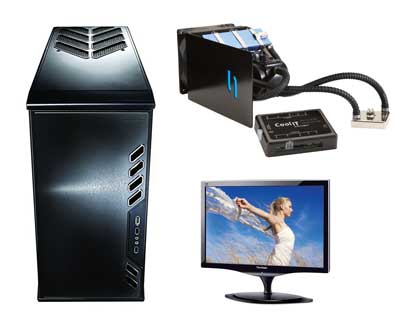 Winning in the gaming arena takes know-how and inventiveness. The market is abuzz with what chip is fastest, which is coolest and what is down the pike in terms of graphics.
But in addition to the nitty gritty specs, system builders should take note of other offerings available that they can add on to a sale and turn a tidy profit. Whether that means protecting the screen of a monitor or enclosing the system in a "cone of silence," a bevy of products are ready and willing to be resold through the channel.
Email this CRN article