Email this CRN article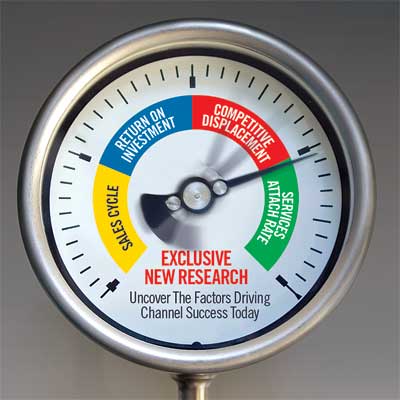 IBM, Microsoft and Oracle have long battled for supremacy in the database software market, and while most tallies have IBM and Oracle leading from a market share perspective, new research by the Institute for Partner & Education Development (IPED) illustrates Microsoft's strong position in the SMB channel, as well as VARs' affinity for Sun Microsystems' MySQL offerings in that market.
According to IPED's new Channel Affinity Index, Microsoft accounted for nearly half the value of all database software proposals to SMB customers in the first half of the year, as well as nearly half of the deals closed during that period and deals expected to close in the second half of the year.
The following slides illustrate some results in the SMB database software category. ChannelWeb will provide further findings in other product categories throughout December.
Email this CRN article