Email this CRN article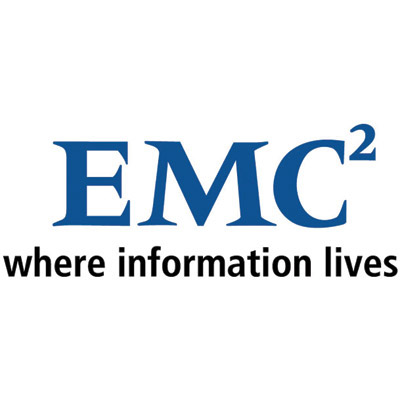 On Feb. 17, EMC's Atmos Online was unavailable for an unknown amount of time. Atmos Online is the cloud-based storage offering that is part of EMC's Atmos Infrastructure. Users attempting to log onto the Web-based EMC Atmos Online service were met with this greeting: "EMC Atmos Online Temporarily Down For Maintenance: The web site is currently unavailable and will be back up shortly. We apologize for any inconvenience and thank you for your patience."
In a statement, EMC said the Atmos Online outage was caused by maintenance issues, but did not elaborate.
"We are servicing Atmos Online for maintenance, which happens from time to time as we are still in beta mode for the online solution. With that, all current beta customers still have access to their data. We will be done with maintenance shortly," EMC said in a statement e-mailed to Channelweb.com. EMC did not divulge how long the outage lasted, how many Atmos Online users were affected or what type of maintenance knocked it offline.
The following day, the site was back up and EMC said: "We're upgrading and doing maintenance on the beta management portal. The data path has been available throughout this process."
Email this CRN article