Email this CRN article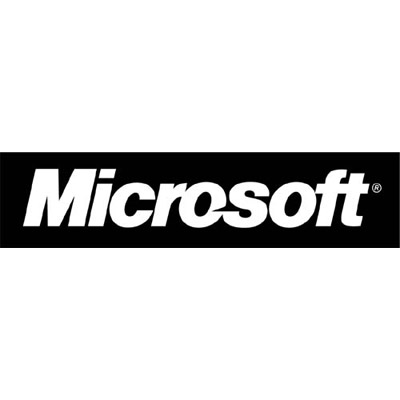 On January 28, Microsoft Online Services users in North America were met with intermittent access to services, including Microsoft Business Productivity Online Standard Suite (BPOS).
According to Microsoft, some users served by a North American data center were affected. Here's what went down, according to a blog post from Microsoft: Monitoring alerted Microsoft to a possible issue; troubleshooting found there was a problem with network infrastructure resulting in intermittent access for customers.
In response to the incident, Microsoft said it found the root case and took the steps necessary to remediate the issue.
Additionally, Microsoft reached out to affected business customers and offered them a credit if they were impacted.
"We understand that any disruption in service may result in a disruption to your business," said Michael Ziock, senior director, Business Productivity Online Service Operations for The Microsoft Online Services Team in a posting on the Microsoft Online Services Team Blog.
Microsoft did not say how long the intermittent access lasted or exactly how many customers were affected.
Email this CRN article