Email this CRN article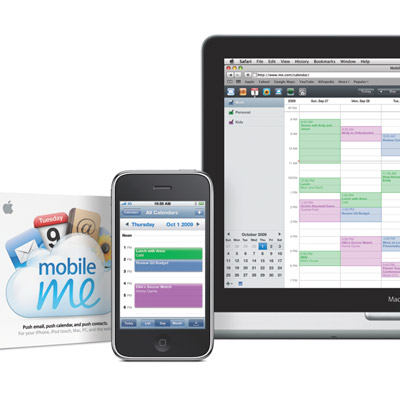 Subscribers to Apple's Web-based MobileMe service had two hours of downtime due to "scheduled maintenance" in August 2008. Users, however, sang a different tune saying outages were more frequent and more regular than Apple let on.
MobileMe is Apple's service that lets users access e-mail, calendars and other data from any machine via the cloud, whether its an iPhone, smartphone, PC or Mac, for an annual service charge.
Since then, there have been several more reports of MobileMe outages lasting up to three hours or more.
Email this CRN article