Email this CRN article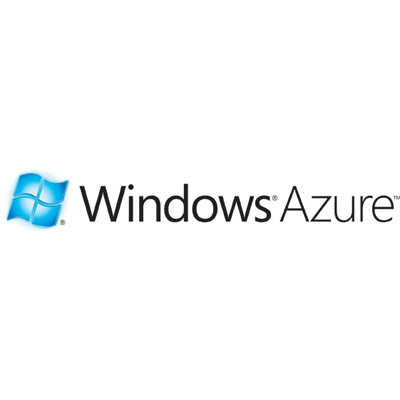 In this case, the early birds didn't get the worms. Early adopters of Microsoft's Windows Azure cloud computing offering faced a roughly 22-hour outage in March 2009. The outage meant users' applications weren't available. Tthe users affected were using a test release of the Azure service, which Microsoft began offering as a pay service earlier this year.
In a blog post about the incident, Microsoft said the outage was sparked during routine OS upgrade -- on Friday March 13, no less. The deployment service within Windows Azure slowed down due to networking issues causing a large number of servers to time out and fail. Basically, any application running only a single instance went down when its server went down. But few apps running multiple instances were affected, prompting Microsoft to recommend application owners deploy apps with multiple instances of each role.
Email this CRN article