Email this CRN article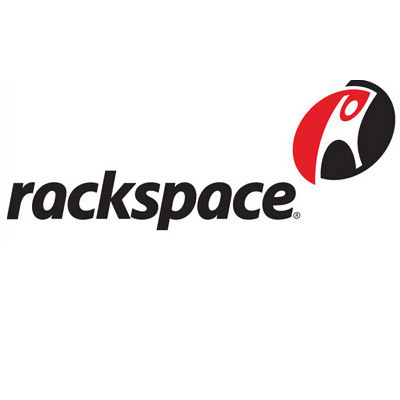 Rackspace's cloud was knocked down on June 29, 2009 and again on July 7, 2009 due to power interruptions at its Dallas-Fort Worth data center. The hosting and cloud provider posted frequent updates to its blog. Overall, the outages lasted for several hours and prompted Rackspace to revisit its power interruption procedures. The outages, Rackspace said at the time, were "the result of a range of power infrastructure issues."
Several Rackspace-hosted Web sites also suffered an outage in December 2009 when the same data center suffered network-related problems.
Email this CRN article