Email this CRN article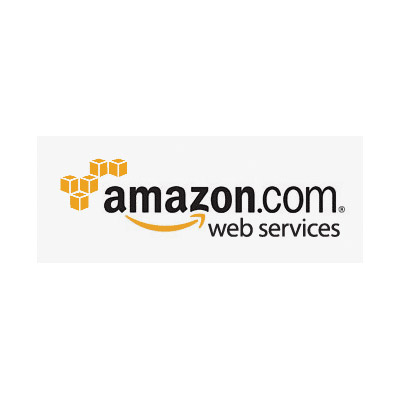 Amazon Simple Storage Service (S3) was taken down for two to three hours after the site received too many authentication requests in February 2008. In a posting explaining the outage, Amazon wrote that the elevated levels of authentication requests started from one location around 3:30 a.m. Pacific Time. Then, around 4 a.m., several other users increased their volume of authentication calls, pushing the service over maximum capacity. The issue was resolved around 7 a.m.
In July 2008, Amazon S3 was hit by another wave of outages, one lasting as long as 8 hours.
In both instances, several services using Amazon S3, such as Twitter, were taken down in the outages.
Email this CRN article