Email this CRN article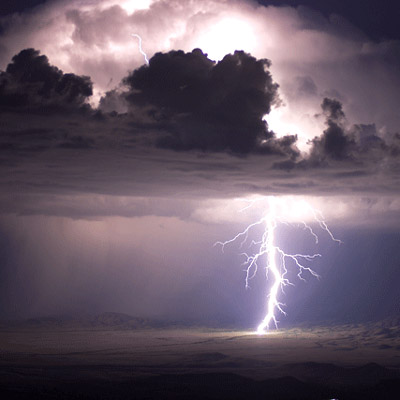 Putting your applications and information into the cloud carries some risk. While most cloud vendors and providers have created ways to protect data and users from the security side, sometimes the cloud goes down, and when it does it often isn't pretty. While still in its infancy, lots of companies and consumers rely on the cloud to cheaply and easily store data and to develop applications and perform any number of tasks. They also trust that when they fire up their computers and hop online, the cloud and that data will be there for them.
We've dug through the archives and found 10 examples of what happens when the cloud and the data aren't there; when the cloud is down.
Email this CRN article