Email this CRN article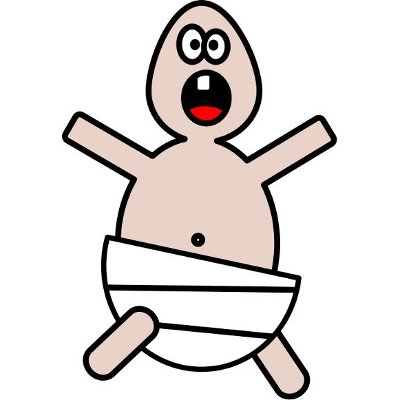 Google's An Enterprise Newbie
Google has been winning some large-scale Google Docs deals, but Microsoft knows it's got much more of an established foothold in the enterprise. Microsoft says it has around 40 million paying enterprise customers, compared to less than a million for Google. And despite Google's recent tune-up of Google Docs, Microsoft isn't worried about Google stealing any of its enterprise market share.
"Large corporations are going to the cloud with Microsoft," Chris Capossela, senior vice president of Microsoft Business Division, told USA Today in April. "Google has no track record in the enterprise, whereas we've earned our stripes in the enterprise."
Translation: Don't get all uppity, Google, just because you've managed to get a couple decent-size Docs deals.

Email this CRN article