Email this CRN article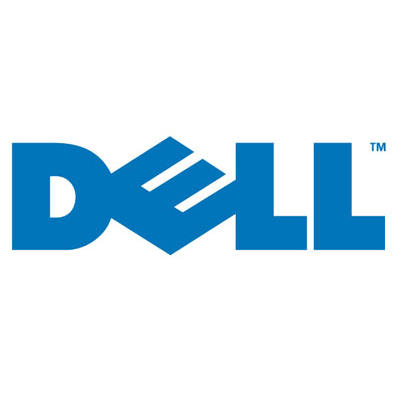 Dell Sued Over Bad PC Components
It's a new, er, sandstorm for Dell, which in the last seven years has been plagued by serious problems, including misreading the desires of its customers, poor customer service, suspect product quality and improper accounting.
Dell apparently took "Caveat Emptor" to heart in the mid-2000s, selling nearly 12 million OptiPlex computers between 2003 and 2005 that were loaded with wonky capacitors that Dell knew had a 97 percent failure rate, according to recently unsealed court documents from a three-year-old lawsuit.
The Round Rock, Tex.-based computer maker had already taken a $300 million charge in 2005 for selling computers with motherboards that had a capacitor time bomb built into them, and STILL played dumb about the dodgy product it continued to sell to the likes of Wal-Mart and the Mayo Clinic -- going so far as to instruct customer service reps to "avoid all language indicating the boards were bad or had issues" and even refusing to fix 1,000 computers Dell sold to the very law firm defending it in a lawsuit for selling faulty computers.
Email this CRN article