Email this CRN article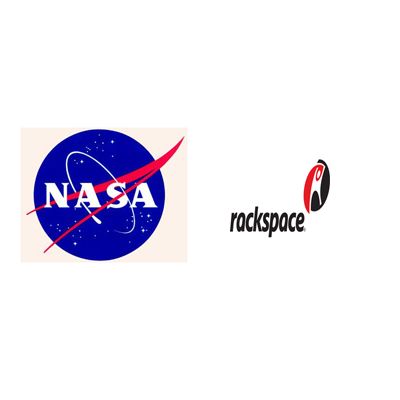 Rackspace Teams With NASA To Break Cloud Shackles
Fears about proprietary technology and interoperability have been holding back adoption of cloud computing, but Rackspace and NASA are tackling the issue head on.
This week, the duo unveiled a jointly developed open-source cloud computing platform called OpenStack, a step in the direction of cloud standards that lets organization build their own cloud environments.
Rackspace has open-sourced the cloud computing code that powers its Cloud Files and Cloud Servers public cloud offerings, while NASA is contributing technology that powers its Nebula Cloud Platform, a set of high performance compute, network and storage services designed for scientists and researchers.
Rackspace and NASA envision OpenStack giving organizations the freedom to move workloads freely between their own data centers, Rackspace's data centers and those of other service providers. For Rackspace, OpenStack is an ambitious move to address what has been a stickler of an issue in the cloud computing market.
Email this CRN article